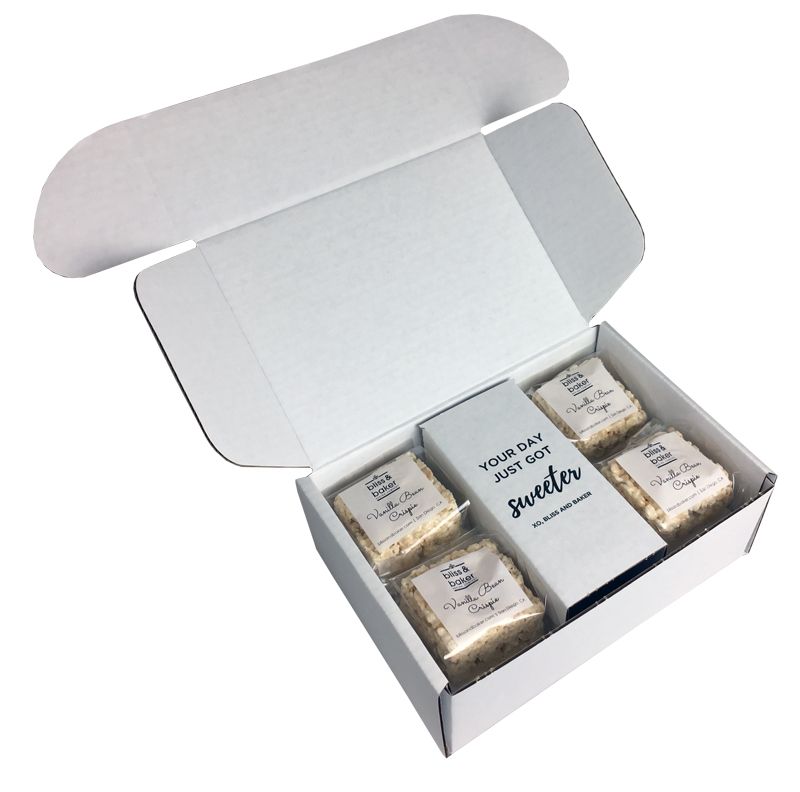 Mailer boxes are a great way to package products before shipping them out. Their self-locking designs and solid construction make them one of the most secure options that do not require additional packing materials. Thanks to the double-sided walls of these boxes, you are assured of better durability when compared to ordinary cardboard boxes. Easy fold mailer boxes can be customized in a variety of ways to help make them more appealing to customers. Here are a few great ideas you can apply to make the most of your mailer boxes.
Add A Sticker
Mailer boxes can be cheaply sourced in plain designs. But you do not need to send them out to customers this way. You can promote your brand and share all kinds of marketing messages by applying stickers to the box. This can be done both inside and on the outside of the box. You can also use small stickers to help seal the box. You can display different kinds of messages and contact information on these stickers to help inform your customers about your brand. Play around with different seasonal themes, colors, and imagery to make it more interesting.
Use Inserts
When it comes to stabilizing your products within mailer boxes, your best option is inserts. Cardboard inserts for big volume mailers tend to work well when it comes to smaller products and are quite affordable. You can make them more interesting by contrasting colors or adding imagery for a better visual effect. You can also design them to hold samples of other products you wish to promote to the customer.
Add A Personalized Message
Smaller businesses can easily impress clients by adding personalized messages within their easy fold mailer boxes. It could be anything from thanking them for making a purchase to letting them know you are supporting a charity by contributing a percentage of their purchase. You can also use this is to boost sales by offering a discount code on a new product or just letting them know of upcoming launches. The messages you can share are endless and will help to keep your clients informed about what your brand is up to.
Minimalism
While you can use your box for all types of branding, you can also opt to go the opposite direction. Sometimes less can be more. Minimalist designs tend to work well for companies that prefer to make the impression that their brand likes to keep things simple. Here the focus would be on the product contained within the box, with less busy artwork or wording on the packaging.