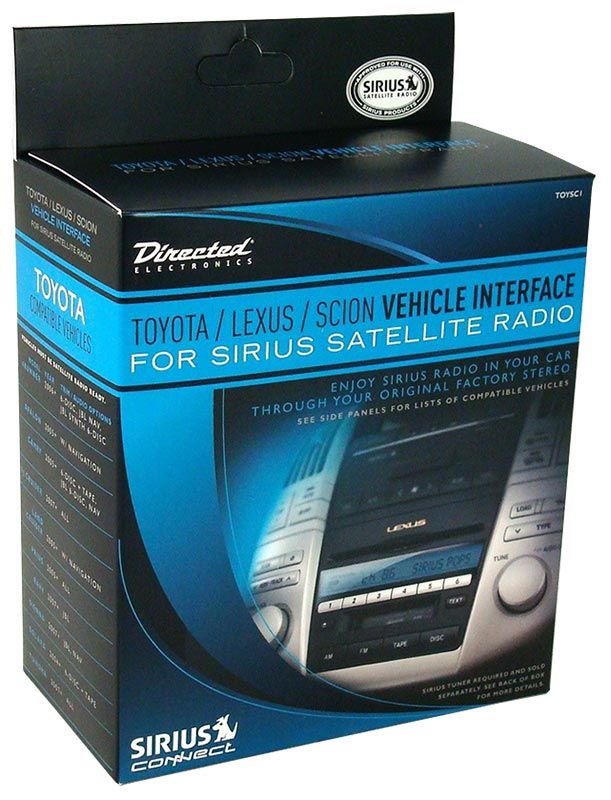 Businesses can hardly survive in this day and age of modern technology if they do not offer shipping options. Gone are the days when people will find the time to physically go from store to store to purchase the things they want. Customers who are opting to shop online and to receive good through shipping are steadily increasing every year.
If you are have recently introduced shipping options in your business, you will discover that storing folding corrugated boxes and printed folding cartons can be stressful especially if they start to pile up and take much space in your store.
Here are some dos and don'ts that can guide you on how to store folding boxes more effectively:
Do Invest in a Reliable Box Supplier
You can only keep printed folding cartons in good condition if they are of good quality in the first place, which is why you should choose a reliable box supplier for your business. Instead of looking at boxes as mere packaging expense, see it as a worthy investment. Ultimately, the packaging of your product is the first thing that your customer will notice and as most studies show, customers normally shop with their eyes and their buying behavior is usually affected by how they appreciate the packaging. Before accepting the boxes from your supplier, you should inspect them first before storing to ensure that you only get good quality folding boxes.
Do Keep Your Folding Cartons Inside
Even if you have a wide space outside your facility, you should store all your boxes indoors. Rain, sunlight, pests, animals, and other elements can ruin your boxes if you insist on storing them outside.
Don't Store Boxes Lying Flat on the Floor
Instead of stacking the boxes flat on the floor, it is best that you store them vertically on a shelf to protect them from getting soiled or dirty.
Don't Store the Boxes in Hard to Reach Areas
You should keep your cardboard shipping boxes in places where your packaging team can readily access them. Apart from better efficiency, this will also ensure that all your stocks would be used and nothing will be wasted.
Apart from the practical tips mentioned above, it is important to note that while reusing old folding corrugated boxes can help you save on packaging costs, you should know when the quality of the boxes is no longer suited as packaging for your new products. When this happens, it is best that you sort them out and donate them to local libraries or charity organizations rather than keeping them in your storage facility.