Food Packaging
We now offer food grade packaging with custom structural and graphic designs.
These types of folding cartons are made from a variety of paperboard materials, including 100% recycled paperboard. With hard surface coatings and creative die cutting options, our designers can create a custom package that will make your products look vibrant to stand out on the shelf, yet be highly durable during fulfillment and shipping.
Using custom colored inks as well as soy based inks, which are environmentally responsible, we can print up to 6 colors so there isn't much we can't do. This kind of custom packaging is designed specifically to fit your needs.
Our minimum quantity order for this type of product is 2,500 pieces. The higher is the quantity, the lower your price per piece will be. We also use a state of the art high speed printing press that can handle millions of pieces!
Call to speak with one of our packaging experts to get more details about our custom food grade folding carton offerings.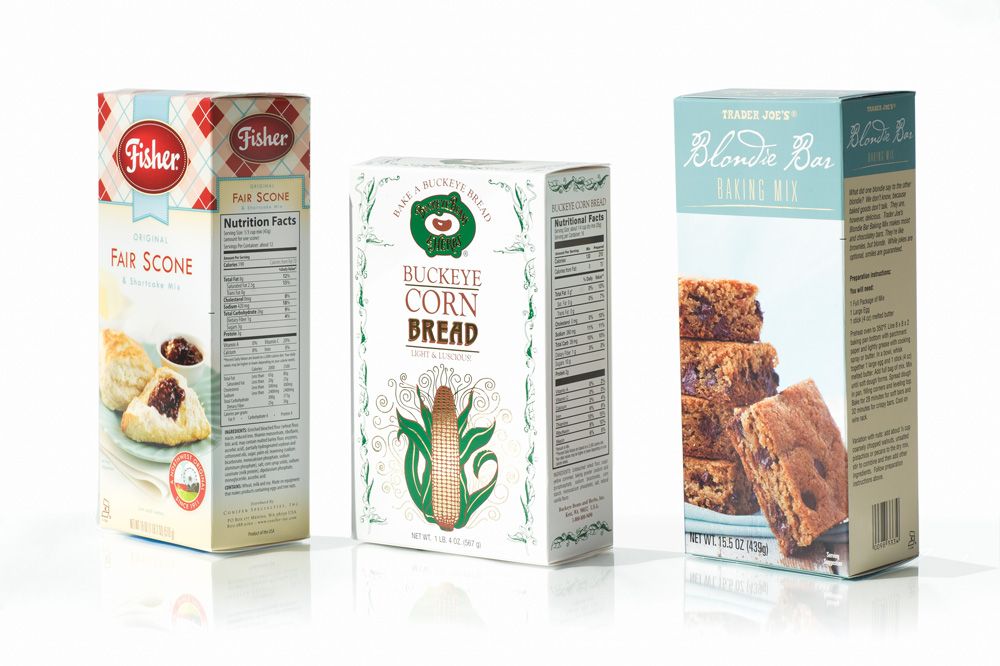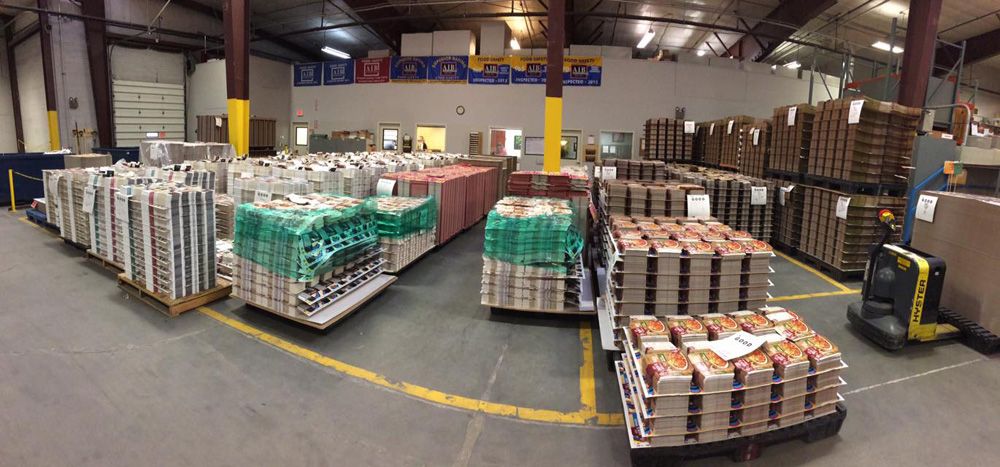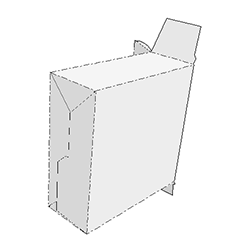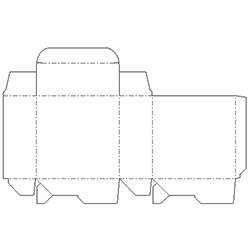 Box type: Auto Bottom Tuck Top
Material: Paperboard
Printed: 4 Color Process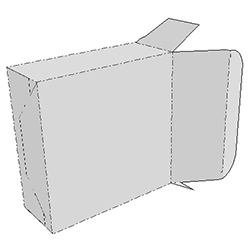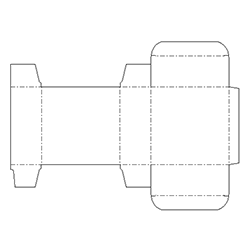 Box type: 123 Bottom Tuck Top
Material: Paperboard
Printed: 4 Color Process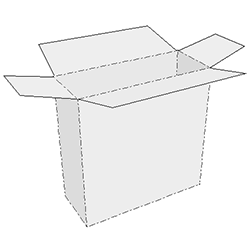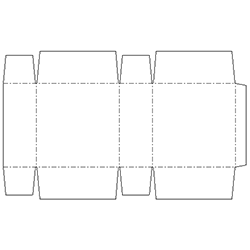 Box type: Full Seal End
Material: Paperboard
Printed: 4 Color Process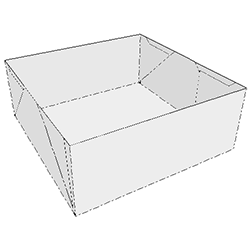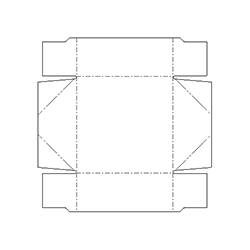 Box type: 4 Corner Biers
Material: Paperboard
Printed: 4 Color Process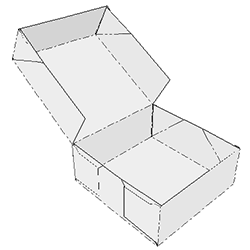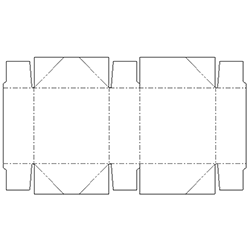 Box type: 6 Corner Biers
Material: Paperboard
Printed: 4 Color Process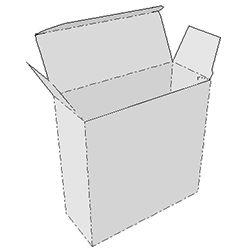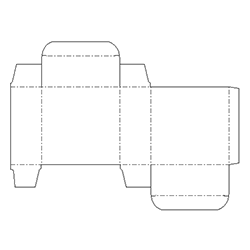 Box type: Reverse Tuck
Material: Paperboard
Printed: 4 Color Process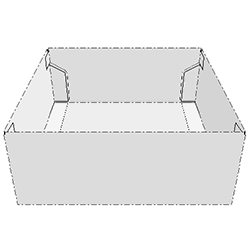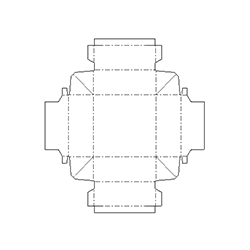 Box type: Simplex Tray
Material: Paperboard
Printed: 4 Color Process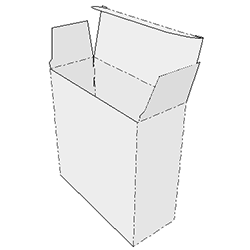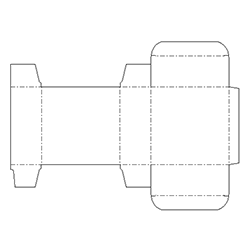 Box type: Straight Tuck
Material: Paperboard
Printed: 4 Color Process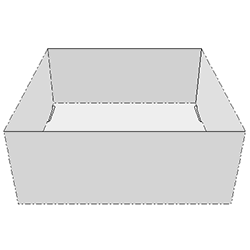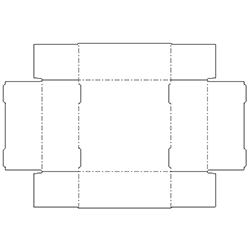 Box type: Walker Lock
Material: Paperboard
Printed: 4 Color Process