Boxes by Industry
With over 40 years of experience, Cactus Containers can help you create the perfect box for your products. Whatever your budget is, whatever your requirements are, we can help you.
Our specialty are custom boxes. From single wall to triple wall heavy duty custom printed shipping boxes, to product packaging and food grade packaging. From beauty products packaging to protective packaging for the industrial and military industry. From marketing and promotional boxes like displays, ballot boxes and setup boxes to dividers for the vape industry.
Whatever you are looking for, we have it. If not, we can make it! Get a quick free quote. Don't forget to ask about our large quantity custom boxes discounts. No order is too big for us.
Please make a selection below to see what type of boxes are typically used in a specific industry.
Food Industry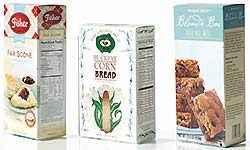 Boxes for the food industry...
Beauty & Cosmetics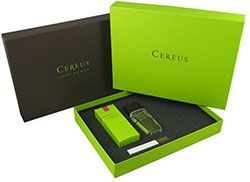 Boxes for the beauty and cosmetics industry...
Promotional & Marketing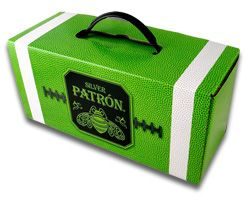 Boxes for the promotional & marketing industry...
Pharmaceutical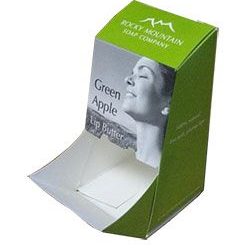 Boxes for the pharmaceutical industry...
Vape Industry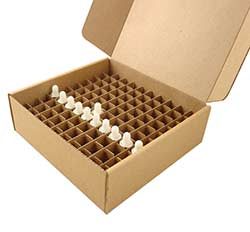 Boxes & dividers for the vape industry...
Industrial & Military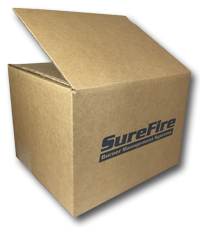 Boxes for the industrial & military industry...