Custom Cardboard Boxes
It is very easy to order our custom cardboard boxes. You can get them in small or large quantities, in any size with or without printing. Talk to one of our experts to find out more about printing options.
These boxes can be single wall, heavy duty double wall or even triple wall for maximum protection of your products.
The choice of dimensions are endless, get a box that fits your product perfectly. One to three color direct printing available. Also, full color Litho laminate printing is available, minimum quantities may apply.
Gain brand recognition by having your logo printed.
You can also combine these boxes with a custom foam insert for better product protection.
Contact us for a free quote.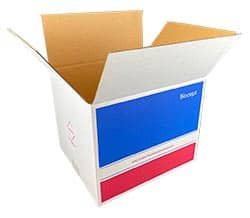 Click to zoom in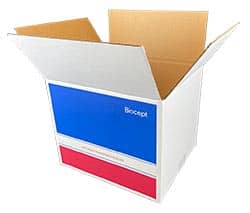 Box Type: Custom Printed Shipping Box
Material: RSC Corrugated Cardboard
Printing: 2 color Flexo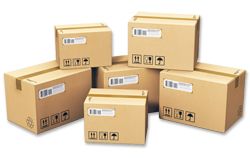 Click to zoom in
Box Type: Custom printed cardboard boxes with printed decals and labels
Material: Corrugated Cardboard
Sizes: Any Size
Printing: 1 Color process
Minimum quantities: Small to large quantities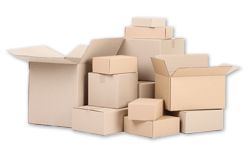 Click to zoom in
Box Type: Various shapes and sizes of corrugated cardboard boxes
Material: Corrugated Cardboard
Sizes: Any Size
Color options: 1 to 3 color flexo printing or one to full color on Litho laminate label printing
Minimum quantities: Small to large quantities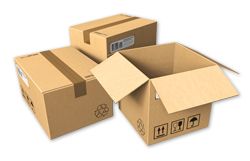 Click to zoom in
Box Type: Custom printed cardboard boxes with printed decals and labels
Material: Corrugated Cardboard
Sizes: Any Size
Printing: 1 Color process
Minimum quantities: Small to large quantities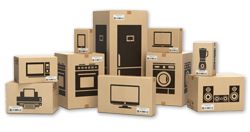 Click to zoom in
Box Type: Custom printed cardboard boxes with custom printing and labels
Material: Corrugated Cardboard
Sizes: Any Size
Printing: 1 Color process
Minimum quantities: Small to large quantities
Click to zoom in
Box Type: Various shapes and sizes of corrugated cardboard boxes
Material: Corrugated Cardboard
Sizes: Any Size
Color options: 1 to 3 color flexo printing or one to full color on Litho laminate label printing
Minimum quantities: Small to large quantities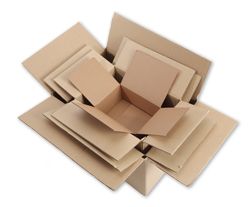 Click to zoom in
Box Type: Various shapes and sizes of corrugated cardboard boxes
Material: Corrugated Cardboard
Sizes: Any Size
Color options: 1 to 3 color flexo printing or one to full color on Litho laminate label printing that can be applied to the box in any quantities
Minimum quantities: Small to large quantities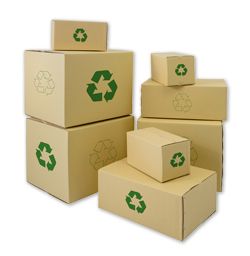 Click to zoom in
Box Type: Various shapes and sizes of corrugated cardboard boxes
Material: Corrugated Cardboard
Sizes: Any Size
Color options: 1 to 3 color flexo printing or one to full color on Litho laminate label printing that can be applied to the box in any quantities
Minimum quantities: Small to large quantities