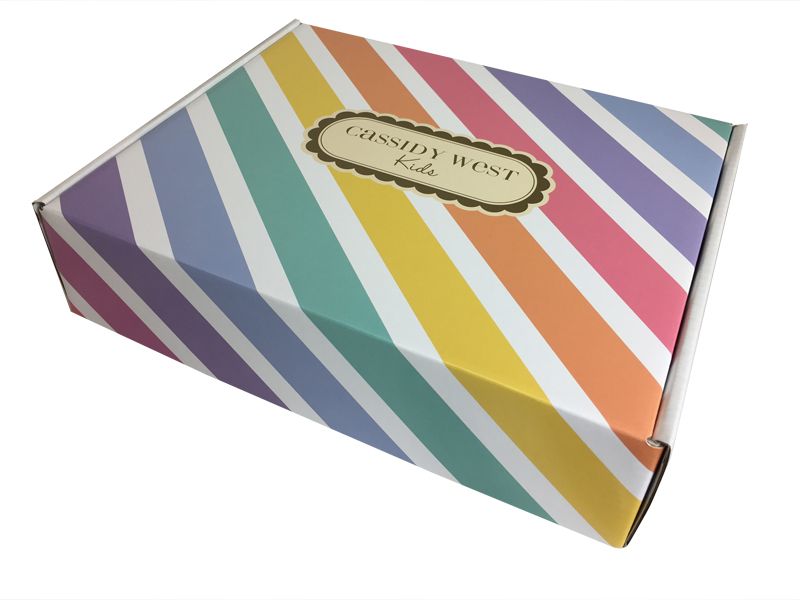 If your business is relatively new in the retail industry, you should explore every possible avenue that can potentially help your business grow. While you concentrate on advertising and marketing campaigns, you should not ignore simple components of your business as they also have the capability of drawing in customers such as custom printed boxes.
It may be hard to believe that a simple printed mailing box can impact customer behavior but studies and surveys will convince you otherwise. One survey conducted by Dotcom Distribution revealed that over 50% of customers would purchase a product again from the same brand based solely on its packaging. The same survey also showed that 40% of consumers shared photos of deliveries they receive on various social media platforms if they arrived in enticing and unique packaging.
There are many ways on how customized mailing boxes can be advantageous to your business such as the following:
Help Generate Savings
Packaging boxes that are customized to securely fit your product may seem more expensive when you compare it with generic or ordinary boxes. This may be true if you will only consider on price alone but if you take into account all factors you will realize that you can generate more savings if in the end if you used customized boxes.
For one, your goods will be best protected when they are contained in packaging boxes specifically created for them. This means that your customers will receive the products in good condition. If you use ordinary cardboard boxes that can fit, albeit securely, your product, there is a great chance that it would be damaged during the shipping process. When this happens, you have to deal with an angry customer who would most likely never purchase from you again and you have to send a new product that will replace the broken one. You do not only lose financially but you gain a negative reputation as well.
Provide Customer Engagement and Experience
A carefully designed printed mailing box can speak well to your customers. The moment they receive your product enclosed in a unique package, you immediately leave a good impression and provide a satisfying unpacking experience. If you manage to hook your customers, at first sight, they will most likely order from you again and even refer your products to others. If they are so enticed with your customized packaging box that they post it on social media, imagine how much positive attention it will bring to your product.
Create Better Brand Image
When you sell your product, you are also selling who you are as a brand, which is why you should make sure that every time consumers encounter your products, they are filled with a positive impression. If you manage to impress your target customers with your packaging, you will undoubtedly influence their purchasing behavior towards your favor in the future.
New businesses should find consider all possible ways and means to push their business forward. Given the competition in the retail industry, you should not fail to explore how you can use your custom printed boxes to your advantage.