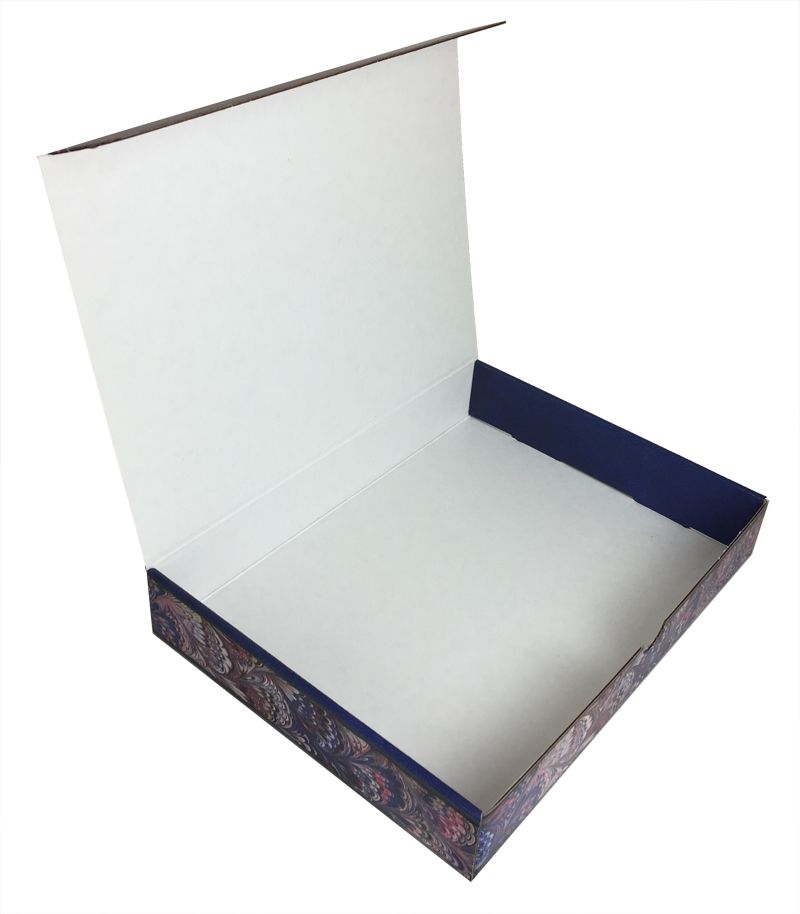 According to recent statistics, e-commerce is steadily on the rise, growing over 20% every year. This is not surprising considering that 51% of Americans would rather make their purchases online rather than physically go to stores. Given this trend, businesses can only stay marketable if they have an online presence and able to ship their products to their customers.
It is important to note, however, that sending products to clients is not just a mechanical task considering that it can create opportunities to increase sales and profit by simply using custom mailer boxes. If you are currently using large quantities of mailers that are standard and unappealing, it is high time you consider shifting to custom printed shipping boxes for the following reasons:
It can improve your business image.
Custom mailer boxes can make your business appear more professional and organized. Keep in mind that first impression is important and whether you like it or not, your shipping presentation can affect how the customer appraises your company.
It can serve as an effective marketing strategy.
You no longer have to enclose fliers or invest on expensive marketing campaigns if your shipping boxes already contain your business logo and what your company stands for. With customized boxes, there is also a greater chance that your "advertisement" would be noticed and read, rather than fliers that usually end up in the garbage bin.
It can set you apart from the competition.
Considering the number of businesses in your line of industry, every company needs to be unique for it to stand out from the rest. Using customized shipping containers that are attractive and appealing will help attract your target audience and even encourage them to refer you to other potential customers.
It can ensure that your product will reach your customers in good condition.
One downside of shipping your products instead of handing them out personally in stores is that it can be damaged in the transporting process. This likelihood is increased if you are using ordinary boxes. If you customized your boxes, you have the chance to choose the best material, thickness, and other factors that will best protect your product so it will reach the intended customer in good condition.
E-commerce will continue to thrive, which means product shipping will be an important vehicle for reaching out to your customers. If you want your business to make the most out of shipping and to experience the various benefits mentioned above, it is high time you think about investing in custom shipping boxes.