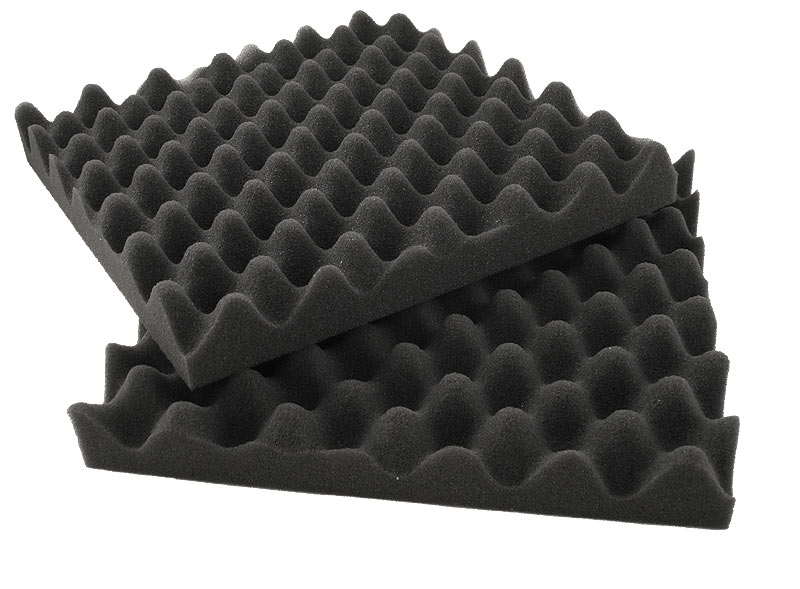 Modern technology has helped level the playing field for many business people. The use of the internet provided avenues for talented individuals to market their products even if they do not have a physical store. Transactions are done online and goods are shipped to the customers.
One of the major challenges of this set-up, however, is ensuring that the product will reach its intended recipient in good condition. Towards this end, the majority of online businesses and companies that offer shipping options use strong and durable packaging solutions. They also use shipping peanuts and other fillers to add an extra layer of protection. While fillers like this may be suitable for bulky and less sensitive products, foam insert and convoluted foam packaging are still the best options for maximum protection.
Apart from providing utmost protection, using convoluted foam packaging also provide many other benefits such as the following:
Cost-Effective Foam Insert
Considering how much it protects the merchandise, companies can purchase this kind of packaging solution at a reasonable cost. Moreover, since it provides maximum product protection, it will save the company tons of money on product replacement. Businesses can opt for ordinary packaging that gives a certain amount of protection but if it fails to keep the product in good condition, the company will spend more replacing and sending a new product.
Foam Insert Improves Brand Image
Companies that ship their products with foam inserts give the impression that they are reputable, highly professional, and a leader in the industry. Products with this type of packaging also appear to be of high-value and quality. Customers would most likely order again if they see how much the company cares about the tiniest detail.
Foam Inserts Complements Products
Customized foam inserts or convoluted foam packaging also tend to showcase the product in a positive light. Since they keep goods firmly in place, customers will be able to see the products in their best state. Customized foam inserts in colors that best complement the product also provide additional aesthetic and marketing value.
At the end of the day, business owners who are involved in selling products through shipping or mailing can only build a good reputation if their products reach their intended customers in the best condition possible. Goods that are damaged for lack of protection will not only affect the product itself but ruin the company's image as well. If you want the improve the layer of protection for the goods you are transporting, consider using convoluted foam and experience its many benefits.