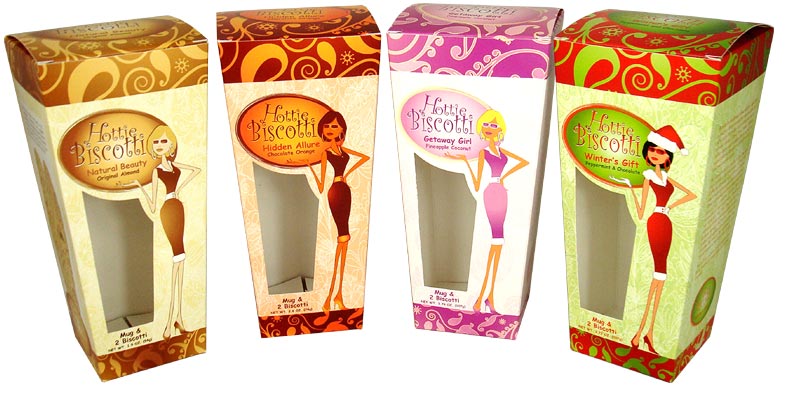 If you are one of the tons of online businesses in the United States, you need to have something different to offer to consumers. A recent study revealed that about seventy-nine percent of Americans shop online – that's a lot of potential customers if you know how to set your company apart from the competition.
Since you or any of your personnel do not have any personal interaction with your clients, you should focus on impressing them by the things that they will get in direct contact with – your products and the folding boxes that contain them. While it is easy to just ship your product in an ordinary cardboard box, would this impress your client? No matter how great your merchandise is, it is important to create a good first impression.
Try to be in your customer's shoes and see how you would feel when one of the products you ordered online arrived and it's contained in a boring brown folding corrugated box. The following day, another one of your orders came in but this time it is packaged in a beautifully designed folding box. Which of the two brands would you most likely patronize again and refer to your friends? The product with customized packaging box, right?
Given this reality, here are easy and inexpensive ways to make your product folding boxes stand out:
Use Roller or Standard Stamps
Customizing your packaging boxes does not have to be expensive. You can customize standard cardboard boxes by using standard or roller stamps. You can also order a custom stamp with your own unique design and brand name and use it to personalize your boxes. This method is particularly helpful if you are new in the business and only shipping a few products a week.
Insert Your Own Personal Touch
You can truly impress your customers by making them feel special. You can do so by writing a personal note to your customer, including samples of your other products, or you can simply scribble your customer's name and short message using a sharpie on the folding box.
Use Custom Sticker or Custom Tape
If you do not have the budget yet to order customized packaging boxes, you can order custom stickers or tapes instead. By choosing the right color and design, custom stickers and tapes can make your plain packaging box stand out.
Many business studies have shown how beautiful and gift-like packaging affects the perception of consumers regarding the brand. Impress your customers by trying out the tips mentioned above. See how you can boost your business by merely creating attractive and impactful packaging boxes.