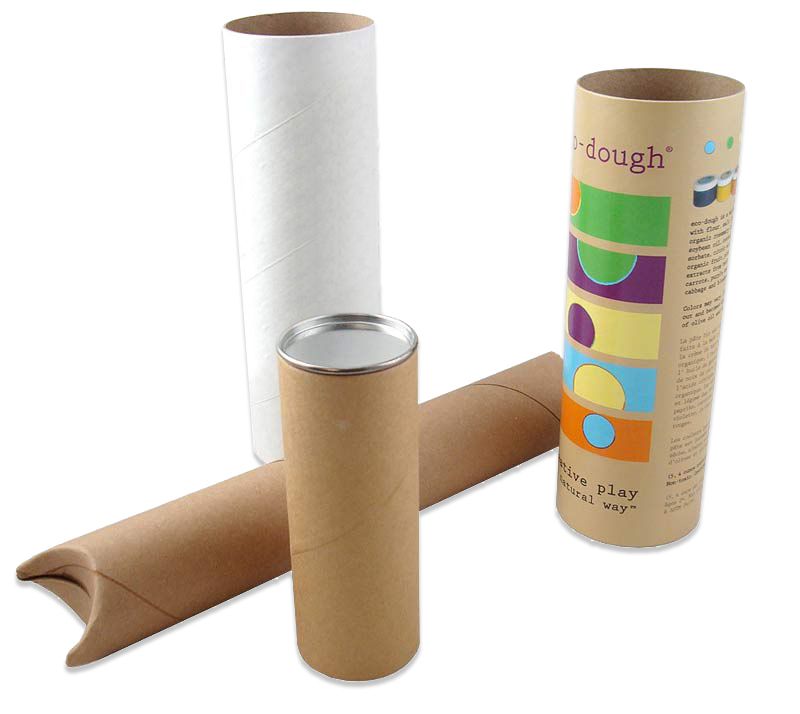 More and more businesses are using mailing tubes not only to send documents but as innovative packaging solutions for their products. If you have numerous cardboard tubes lying at home, don't throw them out. Help the environment by reusing them, there are different ways to you can do so:
Study Table Organizer
Choose old brightly colored or beautifully-designed custom tubes and cut them in various lengths. Arrange and glue them in place inside a cardboard box. Use the tubes to hold your pens, highlighters, or markers. Cover the box with colored-paper or any decorating material you want. Place the box on your study table to keep your area neat and organized.
Wrinkle-Protector
You cannot help your favorite pants or slacks to have creases or wrinkles if you use hangers, but you can avoid them by simply using cardboard mailing tubes. Simply cut the tube in accordance with the length of the hanger and insert it in the hanger by slicing the tube horizontally. Mend the cut by using a masking tape. Now you can hang your pants over the tube to keep it crease and wrinkle-free.
Cord and Cable Organizer
You don't have to let your computer cord and cables look like messy spaghetti noodles by organizing them using old cardboard tubes. Simply bundle the cables and cords up and slip them inside different tubes. Label them accordingly for easy identification.
Plastic Bag Dispenser
Make it easy for you to not only reuse your mailing tubes but old plastic bags as well. neatly fold each plastic bag and insert inside the tube until it is packed. Simply pull out a bag whenever you need one. Refill when necessary.
Unique Gift Box
Instead of using ordinary cardboard boxes as gift boxes, why not use cardboard tubes instead? Customize the tube using an attractive wallpaper or colored papers, insert the gift inside, seal the ends, then add a matching ribbon and personalized card as finishing touches and you are good to go.
The items above are just some of the ways you can turn old cardboard tubes into usable items. Use the ideas above to inspire you to create more things. Remember that by doing this, you are not only helping the environment but also giving yourself a productive and inexpensive way to relieve stress. Keep in mind that there are numerous studies that show how doing creative projects effectively combat stress hormones.