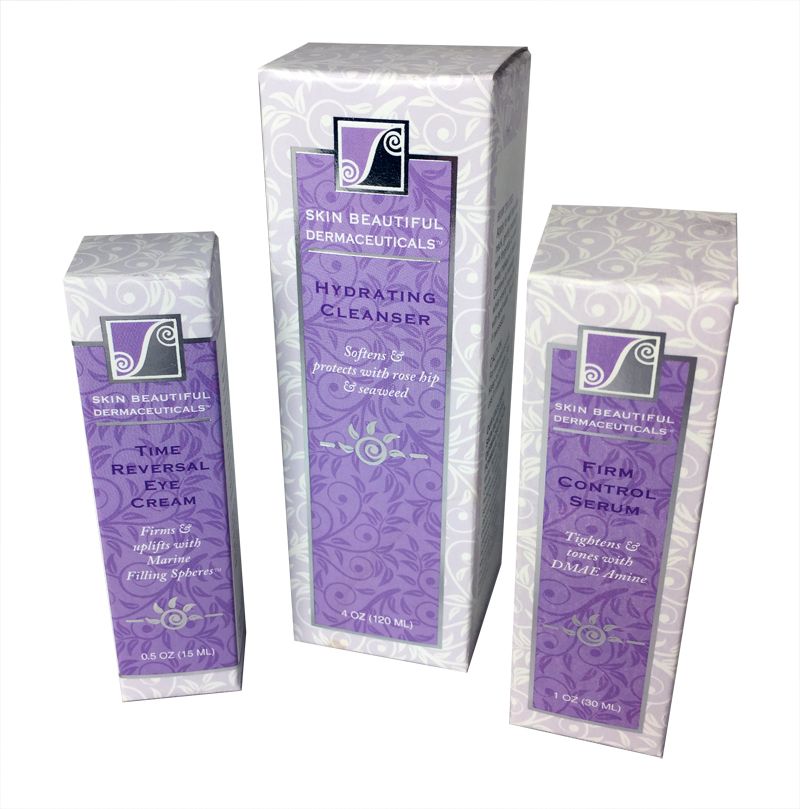 As a businessperson, it is easy to focus all your resources on developing your product. After all, it is your product — the item that you want people to buy. While having a terrific product is critical, you must remember that your cardboard packaging boxes also matter. Gone are the days when the sole purpose of packaging is to protect the product you are selling. Today, your product packaging is also a tool to attract potential customers and to grow your business.
Many research studies have shown the positive connection between packaging and consumer buying behavior. Customers tend to buy using their eyes, which proves how custom packaging is as important as the item you are selling. Apparently, when it comes to selling, the adage, "don't judge the book by its cover," does not apply as customers are easily influenced by the design and overall appearance of your cardboard packaging boxes.
If you are looking for ways to ensure that your product packaging boxes will create an impact on your customers, here are some practical tips that you may want to consider:
Aim for Your Target Market
Just because a particular color or design work for other brands does not mean it will work on yours. Instead of getting ideas from the packaging designs of other businesses, you should look at your target market. Get to know what design, concept, and packaging boxes would be most appealing to them and try to take these things into account when customizing your boxes.
Create an Experience
The millions of unboxing videos on social media sites and their countless followers prove the high interest of consumers on the packaging box as much as the product itself. This trend is something that you need to take advantage of. Make sure that your product packaging would create a pleasant unboxing experience so more people would be attracted to buy your product.
Look for Environment-Friendly Options
Surveys show that consumers tend to choose brands that work to create a positive social and environmental impact. Considering this result and the growing global interest in saving the environment, using environment-friendly packaging boxes would surely entice customers to try your product, especially if your competitor is not using one.
At the end of the day, you can create an impressive custom packaging by remembering how it is supposed to communicate with your customers rather than just serve a protective purpose. Essentially, your packaging box is also your product as customers will associate this with your brand, which means you need to make it count.