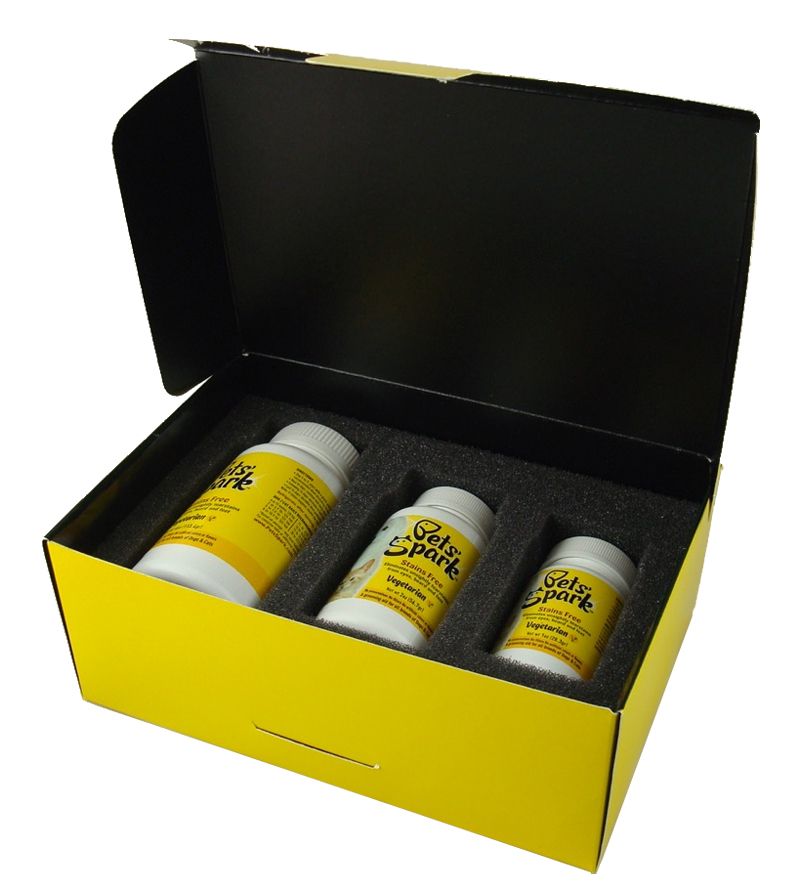 Folding cartons are customized packing designs used to protect and contain individual pieces of products. They are designed in a variety of colors, wording, and imagery that makes it easy to determine the contents inside. A folding carton manufacturer can also make them with windows that display the contents, with a clear barrier to keep them safe and sanitary. In this way, potential buyers can visually confirm that the contents are what they wanted.
This type of packaging is very useful in the marketing of products.
Draws Attention
Whether sitting on a shelf or represented as an image on an online store, many products attract the interest of potential buyers based on their packaging. This is especially important when grouped amongst other similar products on the same shelf. This type of packaging helps products to stand out from their competition. For undecided shoppers, attractive packaging can often be enough to influence their decisions. If they are satisfied with the product, then the interesting designs will be more memorable and encourage them to become repeat buyers.
Ease of Display and Transportation
Customized packaging for display purposes provides an opportunity to include certain conveniences. When appropriately sized, it helps to keep the cost of shipping at a minimum. This is because the size and weight of the items will be optimal. With less space being taken up in the transport vehicle and more items being accommodated in larger packing boxes, it means optimizing costs while better able to facilitate bulk shipping.
Certain design features like hanging holes can also help make it easier to display the products when in stores. Also, the mentioned display windows on boxes will make it easier for shoppers to quickly confirm if the contents are the product they want.
Building Brand Recognition
Folding cartons are a form of customized packaging. Businesses can incorporate their company name and logo on the packaging. Consumers are always more impressed by items that are contained in beautifully designed and branded packaging then plain brown boxes. A folding carton manufacturer can customize this packaging in a variety of designs that suit the branding and desired aesthetics of the manufacturer or retailer. An attractive appearance can make even the most mundane of products seem like a gift. It makes unboxing all the more exciting. If enjoyable, it can make a shopper eager to repeat the experience.