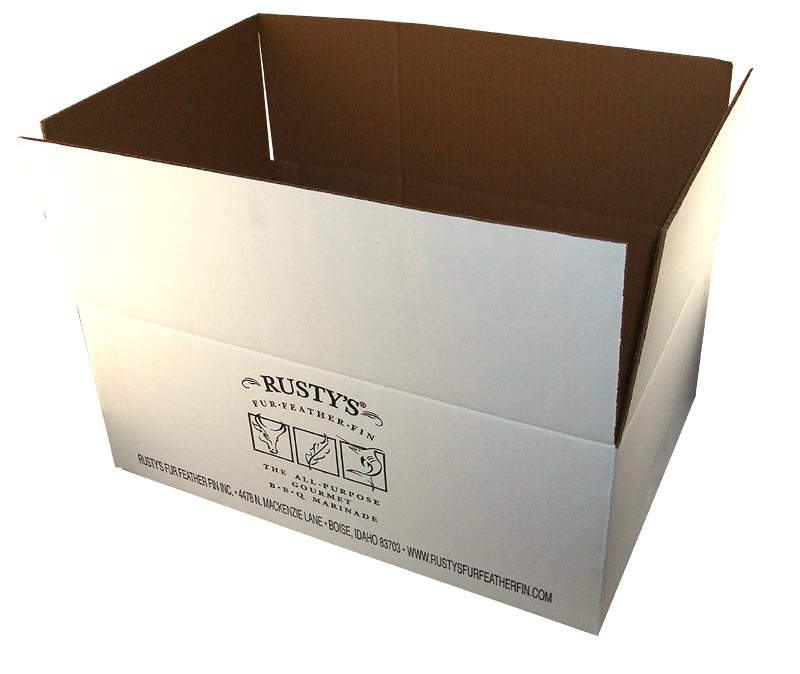 San Diego has an abundance of agricultural and manufacturing businesses. It, therefore, comes as no surprise that packaging companies have also flourished in the region. For small and medium-sized businesses, there is a strong need for suitable packaging materials for products. At this level, there is also a great need to keep such costs at a minimum to avoid eating into profit margins. Here is how such companies can correctly go about choosing an affordable yet quality packaging company in San Diego.
Packaging companies in San Diego
Just as with any other worthwhile investment you will find that there are plenty of packaging companies in San Diego. Luckily, you can easily source for free quotes to figure out what kind of deals are available in the market. Before you however send out emails, be sure to figure out what kind of packaging you will want and the level of customization required. Many providers are happy to offer design ideas when you give them information on your product and your target clientele.
Look for Bulk Discounts
Ordering your packaging materials in bulk is a good way to take advantage of bulk discounts. It also allows you to stock up on much-needed materials before sale periods when orders will be at their highest and you will not want to have to wait for deliveries from the manufacturer who may also be struggling with his own peak period. The last thing you want is to be told the manufacturer is slammed and will need extra time to deliver your packaging material when you are facing a rush.
Customize packaging companies in San Diego
While packaging can be customized to a wide variety of specifications, know that the more complex the design, the higher the cost. To minimize costs, you may want to keep things simple. Not just when it comes to the shape of the box, but also coloring and graphics. Many major companies stick to plain black logos and print, and remain highly recognizable. You can use specialty boxes when doing promotions or marketing to specific lucrative customers that would appreciate the extra effort put into boxing. Find a packaging company in San Diego that offers different price points depending on the customization.
Local packaging companies in San Diego
The shorter the distance between your business and your supplier, the lower the transport costs that are involved. This also means less risk of occurrences like a vehicle breakdown or airline strike affecting the delivery of your shipment of packaging. It also means supporting fellow local businesses that support the local economy you all depend on.