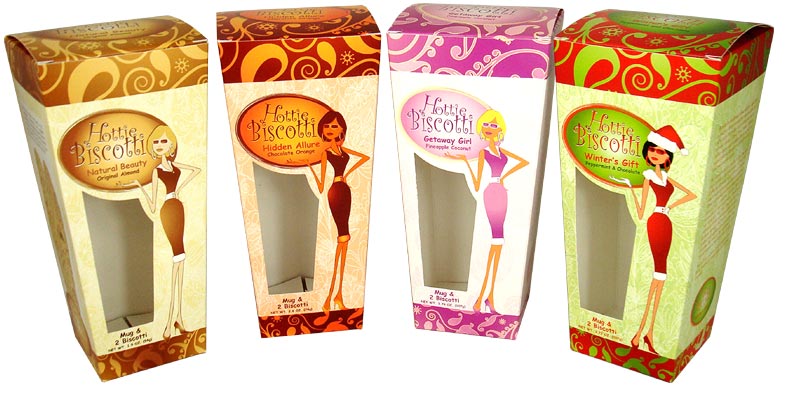 Did you know that folding cartons are actually the root of the packaging industry? You read that right! It was in the 1840s when cartons were folded and tacked together manually by hand, but the folding cartons were just used for small, but expensive items, such as jewelry and pearls, due to its meticulous production process. Thanks to an accident at the Robert Gair Company in Brooklyn, New York, the machine mass production of folding cartons was developed. The production process of different printed folding cartons became inexpensive that invited manufacturers to provide packaging to all products, whether it is expensive or not.
Today, almost every country and every city have a folding cartons manufacturer. The printed folding cartons are now a billion dollar industry. Due to the eco-friendly and recyclable materials, the very high demand is always met. But, what are the uses of these printed folding cartons and why there is a very high demand? It turns out that printed folding cartons have a lot of uses.
Marketing Different Products
The main purpose or usage of folding cartons is a packaging tool for marketing different products. Let's put it this way – when going to the supermarket and grocery stores, well-packaged products are always what customers seek. Sometimes, people really tend to "judge a book by its cover" because they are unsure of what's the content of the product. So, it is crucial for a manufacturing company to select printed folding cartons that will promote what the company sells.
How to find the best packaging for the product? Every company should ask their folding cartons manufacturer for a "design" that will pique the customers' interest – color, shape, and appearance. Also, the printed folding cartons should be able to supply essential information, including the name of the product, the name of the company, how to use the product, and other essential information.
Safe and Secured Packaging
Aside from marketing the products, printed folding cartons are also used for safely transporting the products from one point to another. The common products that need packaging that is strong, safe and secured are food. For example, bakeshops are using folding cartons for their cakes and pastries for proper transportation. The folding cartons that are used for safety reasons are usually carefully stapled or pasted together.
Presentable Gift Boxes
Folding cartons are not only used for commercial products, but also for personal uses like gift boxes. A folding cartons manufacturer usually has an option for customized boxes, but can also provide a generic type of folding cartons that can be sold to a larger market. These are the common folding boxes that we can also see in stores. These folding cartons are perfect for packaging any gifts of any shape and any size, providing ease and convenience in wrapping presents for an important someone.