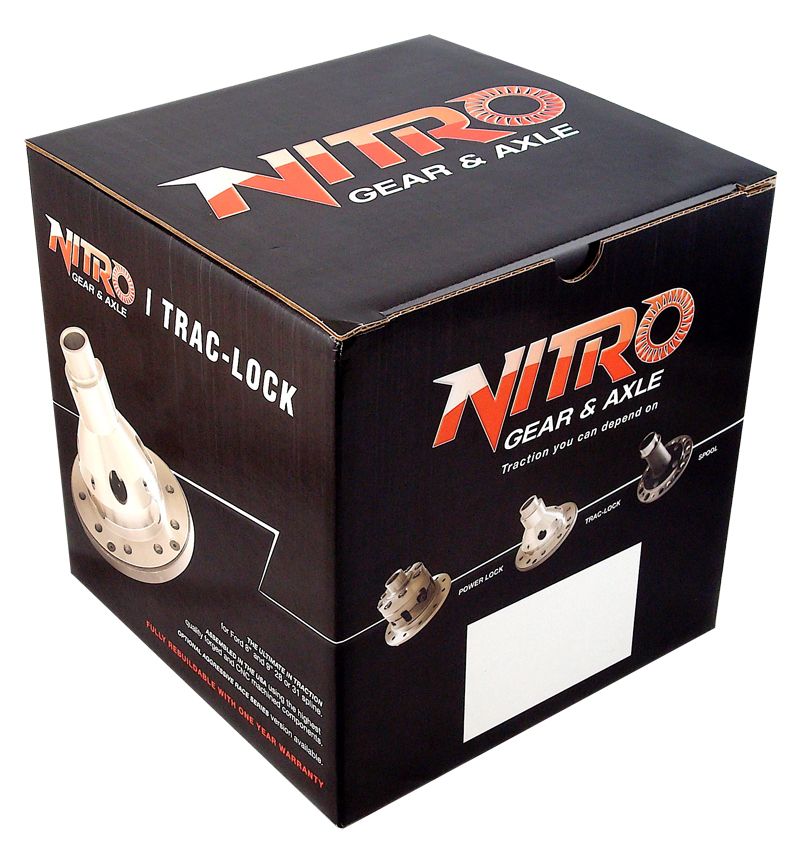 One of the most cost-effective ways to do both marketing and product physical protection is by getting a custom box for the product. Forming an idea about the proper container for your product is the first step in ensuring that your products arrive at the retail stores or direct to customers safe and sound. The next step would then be finding a good custom box maker that will help you in making custom boxes of excellent quality, both in sturdiness and design. A partnership with a good custom box manufacturer would solve your need for a great packaging service that is tailor fit to your products.
If you are on the fence as to why you should get a custom box manufacturer instead of making the containers yourself, then you need to see the benefits. A custom box maker would give you a lot of advantages such as:
Save Money on Running Capital
Making a container takes materials, labor, machinery and even human resources. All of these can cost you a pretty penny and will really tally up to quite a big hole in your pockets. By partnering with a custom box maker, you will save a lot of cash that you can use for other endeavors. A custom box manufacturer will already have all of the facilities that you need.
Provide Especially Designed Boxes for Your Product
The containers made by a custom box manufacturer will be of higher-quality compared to those made by the manufacturer of the product that the container protects. This is because a custom box maker has the specialized expertise in designing custom boxes. This would mean that they can give your products improved functionality without having to negatively impact the aesthetic design and marketing power of the customized box.
Have Peace of Mind
A custom box manufacturer will give you time and peace of mind. Not only will your partner custom box maker lessen your cost, they can also free up your time that you would have spent with designing, producing and applying the containers to your product. Deploying the custom boxes takes expertise as well. This will allow you to focus your freed-up time and mental energy on other important matters to grow your business.
Employing a custom box manufacturer for your product container needs is a great idea. The containers will cost less, be of higher quality and can free up your resources to pursue other value-adding activities for your business.