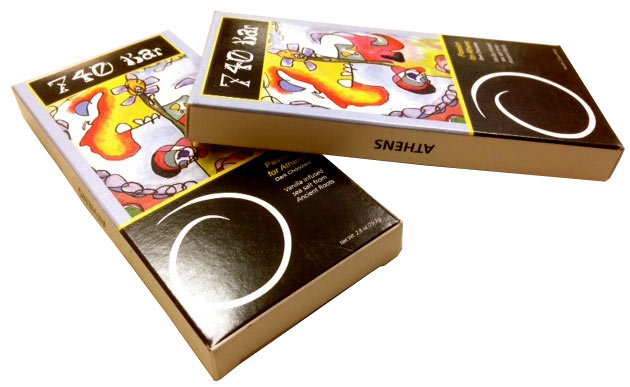 Printed folding cartons are arguably the most in-demand packaging solution anywhere in the world. Its popularity is due to its many advantages such as cost-efficiency, versatility, easy storage, and practicality, among many others. Printed corrugated folding cartons are also thick and strong, safely protecting your products from being damaged during stacking or shipping.
While this type of packaging material is widely available, choosing the most suitable one for your product can be confusing especially for first-time buyers. To help you find the best printed folding cartons for your needs, here are some of the most important factors that you must consider before you start ordering:
Before you even start searching for a supplier either online or in person, you need to know first, what your needs and requirements are – level of protection, size, thickness, shape, color, and design, among others. For instance, if your product is fragile and will be shipped rather than displayed in the store, a printed corrugated folding carton could be a good option. If you are after aesthetics, you may opt for a higher-quality material with excellent finish. Essentially, when you have accurately identified what you want and what you need, you will be in the best position to acquire the most fitting packaging for your product.
You should take the time to do a background check on the manufacturer of the folding boxes you will be purchasing from. Acquire critical information such as years in the business, reputation in the industry, and a list of clients served. While it is easier to read and believe the manufacturer's portfolio and advertisements, these things will not give you an accurate picture of what the company is about. It is best to ask trusted and knowledgeable family and friends for referrals or to ask former and existing customers for feedback.
While it is almost automatic for any business to go for low cost to ensure more savings, you should never sacrifice quality in the process. Ultimately, quality and cost should be considered together rather than separately. Note that just because a folding carton is priced high does not necessarily mean that it is made with high-quality material and vice-versa. You need to shop around and compare prices so that you can get the best deal possible.
The various factors mentioned will greatly assist you in your search for the most suitable printed folding cartons that will highlight and increase the aesthetic value of your product. Keep in mind that the first impression is crucial in any business transaction and your product packaging can greatly influence your customers.