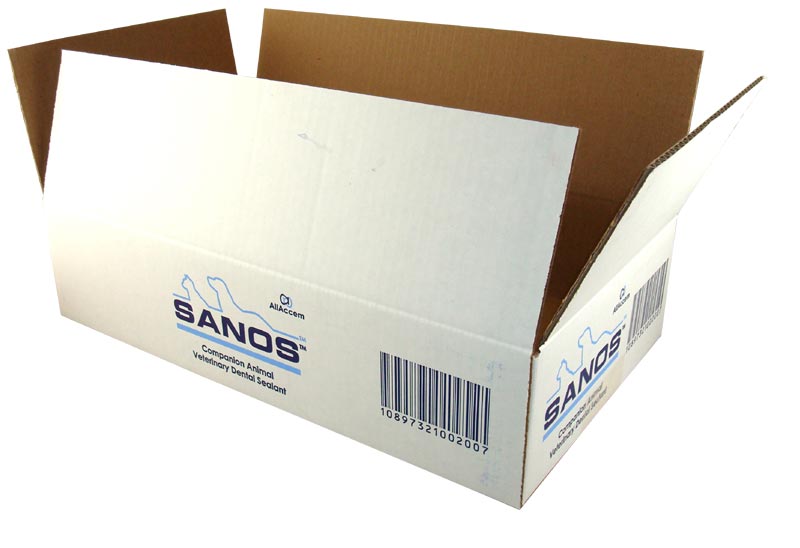 Corrugated boxes are the most versatile box used for shipping any and all types of products. They are a safe way to ship items to anywhere in the world. Even large bulky items can be shipped using a corrugated box. Which is pretty great news in today's market, when household items and service parts and even foods are being shipped every day.
Storage Solutions
With so many items hopping on a truck or flying across the ocean, storing these needed components to commerce is simple when using folding corrugated boxes. They aren't just durable, they can be assembled as needed. They lie flat and stacked until you need them. This is because of the way they are made.
Kraft-y Solutions
Corrugated boxes are made from simple Kraft paper. It is thicker than regular notebook or printer paper. It is almost the thickness of construction paper, but it is stronger than that. Folding corrugated boxes are made from three layers of Kraft paper. Two sheets make up the walls that you can easily touch and see. The third sheet is folded along in between the two sheets to make a flute. The lightweight material is surprisingly strong. When formed into the box, the ergonomically engineered design distributes weight in a manner that upholds extreme stacking strength.
Economical Solutions
Because of the fact folding cardboard boxes are made from simple inexpensive materials, that cost savings is passed on to you and to your consumers. But the fiscal benefits do not stop there. While it does cost extra to have your company logo printed on the box or to use your own company logoed tape, think of how many people will be handling that box as it goes through the postal service and as it arrives at its destination. Boxes are often reused. You never know who will see your box. Your box could serve as a useful marketing resource.
Organization Solutions
Many folding boxes that you ship your items in can also double as the display for your merchandise. They are an affordable option to transform your unique shipping box into an eye catching solution for any setting.
The practicality of folding boxes extends far beyond a quick pick at the post office. So even if the box ends up with little kids pretending they are fighting dragons and sea monsters, you know that their parents think of your company every time they walk by.