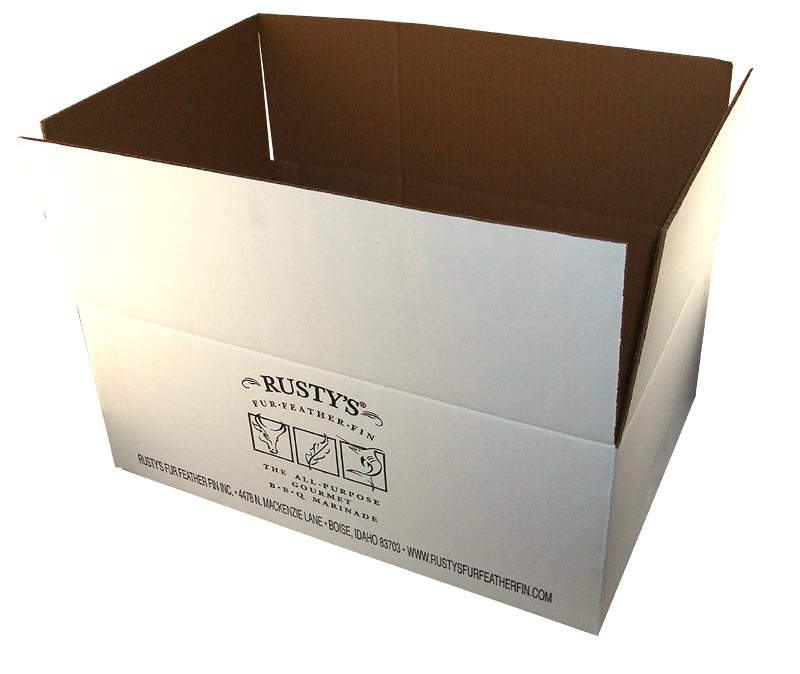 Shipping requirements vary from product to product. As many different items that need to be shipped, there are as many boxes and cartons to choose from to keep your items safe throughout the entire shipping and delivery process. There aren't just size options to consider for correctly fitting the item inside. There are also options to customize it's appearance and choose levels of thickness for corrugated boxes. Whatever your shipping needs are, there is a practical and affordable packaging solution.
What is the Difference Between Boxes and Cartons?
Choosing between a box and a carton is as simple as choosing a corrugated or pressed cardboard material. A carton is made from pressed cardboard material (think cereal box), while what is commonly referred to as a box is made from corrugated material. Still confused? It is a common misconception that they are one in the same. In fact, corrugated boxes are often called cardboard boxes by mistake. The most common 'cardboard' boxes used on moving day and for shipping are corrugated boxes.
What Does Corrugated Mean?
The inner flute is a wave-like pattern that distributes force along the inner flute (or folds) to provide a high level of stability.
There are commonly three levels of corrugated cardboard that offer three levels of protection. As a general rule of thumb, the wider the flute, the stronger the box.
Versatility of Cartons
Because cartons are pressed cardboard, they can easily be folded to make the best custom cartons. They are easy to print on so adding your logo and choosing the color of your carton make for excellent customization options to set your company apart. They are easy to store until you are ready to use them because they are so thin, making them extremely practical. They can easily be assembled when you need them with just a few folds along a pre-folded line.
Their lightweight design makes shipping your merchandise in them cost efficient. It also doubles as a unique storage case for when your product arrives at its destination. This makes it easier for clients or customers to contact you with questions or more orders.
So whether you need a corrugated box or a carton or both boxes and cartons, there are solutions to all of your product mobility needs.