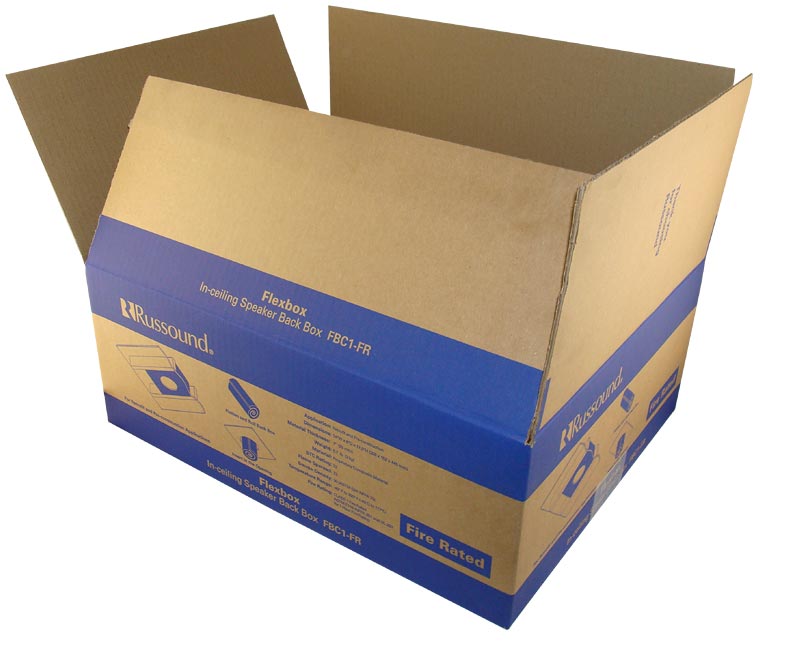 Are you in the market for new boxes to package and ship your business materials? There are a variety of options on the market, so it is important to do your research in order to choose the one that is right for your business. Many businesses find themselves choosing between die cut and RSC boxes, and while both of these options can be great selections, learning the difference between the two can help you choose the best one for your business.
The Benefits of Die Cut Boxes
There are several advantages of die cut boxes that you should consider when trying to find your next packaging solution:
Affordable. Die cut boxes are affordable, as the process works to reduce waste, only requires the use of one machine, and can keep shipping costs low.
Attractive. Die cut options are extremely attractive since they can be printed and are customizable. This offers a professional appearance.
Protection. Die cut boxes are durable, providing your valuable or fragile products with added protection to keep them safe from damage.
The Benefits of Regular Slotted Carton Boxes
With a regular slotted carton box, all flaps will have the same length, allowing them to meet at the center of the box when they are folded. These boxes offer a highly efficient design that can be useful for numerous applications. Manufacturing waste is minimal, and the RSC box style can be used when packaging most products. Additionally, this option is the most common style of box on the market.
Now that you understand some of the benefits of both die cut and regular slotted carton boxes, you should take note of some of the differences between the two:
Die cut options tend to require less tape than RSC boxes, which can lead to reduced costs and less packaging time.
RSC boxes tend to be easier to put together than more complicated die cut designs.
RSC boxes tend to be less expensive than die cut varieties because they consume less cardboard.
Unless an RSC box is extremely small, it won't require the tooling necessary in creating a die cut box.
Both RSC boxes and die cut options are great packaging and shipping solutions for any business, and it really comes down to personal preference in terms of which you should choose. By doing your research to understand the characteristics, pros, and cons of each, you'll be sure to make a decision that is best for your business.