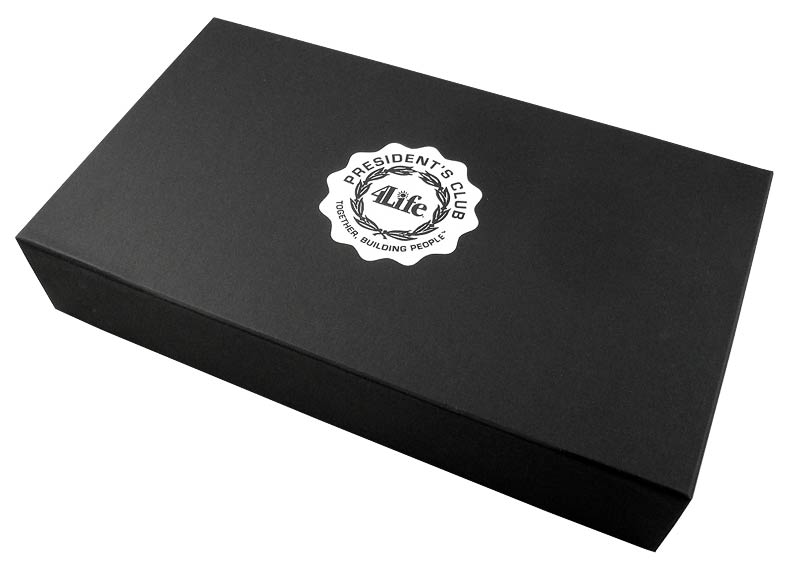 Could your trade show display use some work? Do you feel that your booth setup is disorganized and isn't attracting the kind of attention that you want? Read on to get some tips on how custom setup boxes and other options can improve your trade show displays.
Revamp Your Product Displays
Your product displays will be different based on the items that you are selling, and they need to fit with the overall personality of your display. However, you should be sure to use setup boxes at various levels to add height and texture to your table.
Don't Overcrowd Your Display
An exhibit that is overflowing with products will look more like a flea market than a tasteful trade show display. You should avoid clutter, so consider only bringing your new products and biggest sellers to your trade show. A custom setup box can help to keep your items organized and coordinated within your display, giving you a professional appearance.
Mount Large Products
If you want to get some attention for your large products, setup boxes on your table might not be the best option. Instead, consider mounting your large products to the wall so that they can get the attention that they deserve. By placing heavy and valuable products at eye-level, they will be more likely to be noticed by potential customers.
Do a Product Demo
While allowing potential customers to see your products is certainly a good idea, you can make an even bigger impression by showing exactly how they work. A good product demonstration can be a great way to stop traffic, engage potential customers, and leave a long-lasting impression. This is one of the best advantages of marketing at a trade show rather than using other media sources. Spend some time creating a great demo for your trade show, and go through your speech to practice.
Set Yourself Apart
A trade show is a great way to set yourself apart from the competition. You can do this by displaying your items in custom setup boxes that have been manufactured to market your business, as graphics that support the benefits of your products can make the advantages of doing business with you more obvious. If your products can last longer than the competition or will cost less, make sure your customers know how you stand apart from your competition.
Trade shows are a great way to get your products noticed, but a disorganized and cluttered display can do you more harm than good. By following these tips to better organize your trade show display, you'll get the most out of your experience.