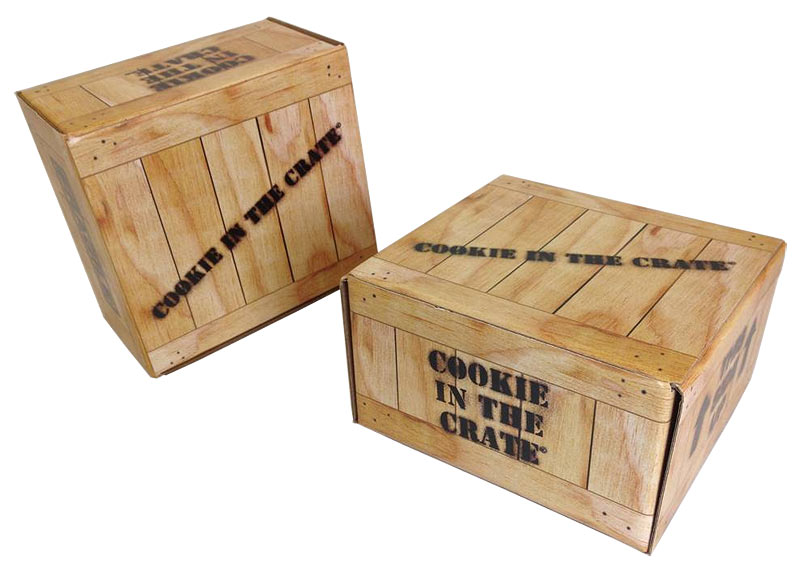 Starting up or expanding into the e-commerce market, you need a unique way to affordably and efficiently ship your product. If you've tried going to the local post office, you will find yourself quickly rethinking the idea. Shipping boxes from home improvement stores lack the professionalism you need and may not be saving you any money. Let's face it; you need a custom box maker.
Before the Search
Each custom box manufacturer is different. They may offer a lot of similar services, but different equipment can be used for printing, and they may or may not have certain machinery on the premises. Because they each bring their strengths and selling points to the table, it is important to know what you are looking for in a package. What size packaging are you going to need? Is your product fragile and require adequate filler protection? What is your budget for customization?
Let the Search Begin
Once you have a good idea of what type of services your business needs, you can start to narrow down your choices. Why not take advantage of the internet? Your local custom box maker may not be your best option. Just like the person ordering from you may be hundreds or thousands of miles away, the best bang for your buck may be in another state or country. Many of the custom box manufacturers will gladly send you a small sample of their material or print quality so you can make a more informed choice.
Take Your Time
Your packaging material is like a first impression. You don't want to cut corners. Even if your budget only has room for a small logo printed on a plain mailer tube, you want it to be the best. It is okay to wait a couple weeks while samples come in, and you get the chance to talk with the manufacturer about pricing. They usually don't put that info on their websites because each client presents with unique shipping needs. What you think you need may not be what you need.
Review Your Top Picks
Finding out what others have to say about the custom box company can provide valuable insight into common issues or frequent praises. These are other business professionals who value their time and money just like you. It never hurts to come back and add your review after your experience.
Once you have settled on the right one, make the call and get started on the exciting journey of watching your vision become a reality. It is a landmark move in the starting up or expanding of your business that will pay off.