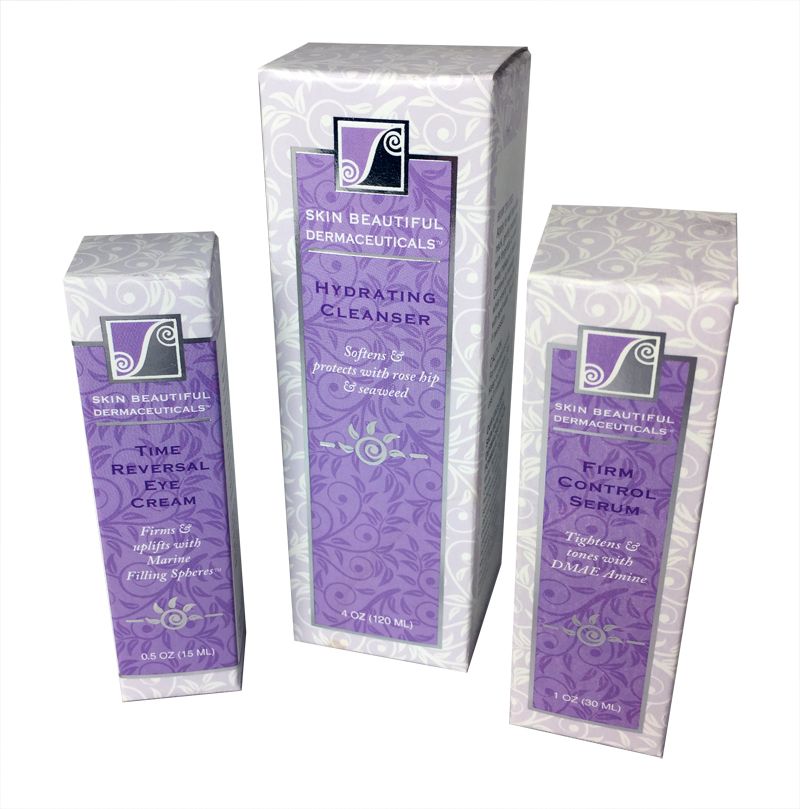 A foldable carton provides economical packing solutions to businesses. If you want to promote or display products and generate good sales, you can consider using printed foldable boxes. The cartons can be customized in design so that they securely hold the product you are selling or a package of the product. Various industries including personal care, cosmetics, electronics, and food can utilize folding cartons to make their products stand out from the competition. Here are the top reasons why businesses can use folding boxes:
Rigidity
Being made of high-grade paperboard or kraft chipboard, folding boxes come in different weights and thicknesses. Having a carton that is structurally sound ensures that you keep the items secure. You can securely ship your products to customers, ensuring that you don't have complaints about products or items that have become damaged during the shipping and transportation process.
Have Creative Designs
Folding box designers use creative designs to design packaging boxes that are attractive. Using creative designs for the cartons enhances product visibility and increases sales. The packaging may be printed in a full-color process or several colors using different coatings and finishes. Depending on what products you want to package and your design preferences, you can choose a design that is unique to your business. Manufacturing companies and retail stores can take advantage of creative designs when designing folding cartons to help in branding.
Economical
In most cases, folding cartons tend to be shipped flat, something that lowest the freight costs. If you were to ship cartons or packaging boxes when they are already assembled, it would mean that you pay more because of the space they occupy. The folding cartons can be assembled on your business premises and they are easy to erect. As businesses seek strategies and ways to reduce their operational costs and other expenses, the revenue they save by having the folding cartons shipped to their location not assembled goes a long way to help reduce the overall business costs.
In essence, folding packaging can feature different designs including clear windows to help show off your items even without having to open the boxes. The inside of the cartons can also be printed with information about the product, your brand, or user instructions ensuring that you add value to your products. If you would want to enhance your product features and add value to the products, you should consider creating folding boxes that are uniquely designed to meet your packaging and business branding needs.