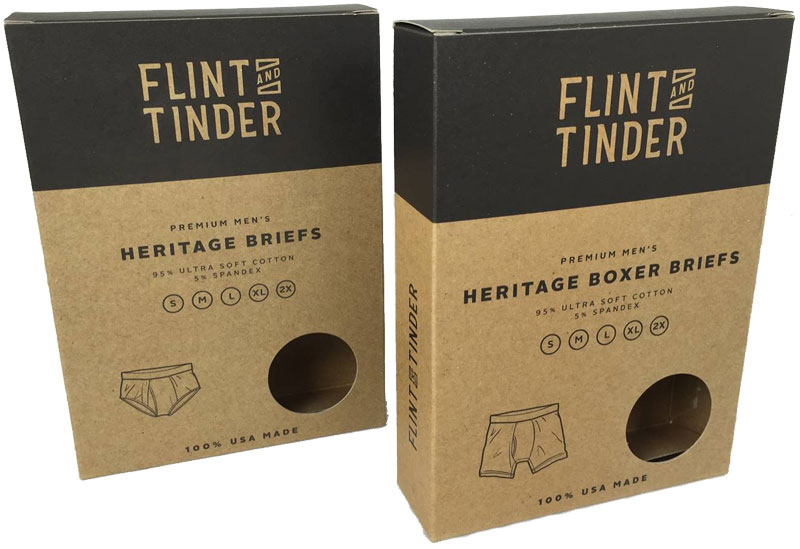 Also called boxboard, printed folding cartons are typically a solid board suitable for packing lightweight products. Business owners get a vast range of styles when choosing boxboards, including trays and boxes that are manufactured to meet your various folding criteria.
Printed folding cartons are good packaging material for several products including perfume, hair dye, containers for soaps, cosmetics, tissue boxes, personal care packaging, cartons with window patch, etc.
Qualities of a Printed Folding Carton that Makes them Ideal Packaging Material
The flexibility of a folding carton permits a person to design curves, thus, developing creatively shaped packs which can uniquely differentiate your brand from your competitors. The shape combined with high-quality prints forms an eye-catching package. Both unique design and quality print maximizes your sales and adds to a powerful branding impact.
Window patches can also be included as an added feature for improving the appearance of your package. They provide consumers with a clear view of the product inside, adding an extra layer of interest.
Different Types of Folded Printed Cartons
Cartons with window patching – Punched boxes get lined with see-through plastic foil for displaying the product inside. These containers can be manufactured using various patterns and according to your business' specifications.
Metalized polyester – With metalized polyester cartons, the board surface is raised for adding an embossed effect. This extra feature can be utilized for highlighting your brand name and various other elements to make your product stand out.
UV Varnished cartons – These cartons are printed with white color in some areas and different shades in the rest for providing a metallic appearance. Commonly UV varnished and UV printed containers are utilized because of their high-printing quality and clear product presentation.
Foil stamping – This process involves the application of a heated metal plate, also referred to as a foiling die. The surface is applied with a thin foil layer placed between the substrate and the die. The die then puts pressure on the printing surface and the foil to give shape to the etched design.
Benefits of Custom Folding Cartons
With more and more sellers marketing their products online, custom folding cartons have become the need of the hour. While it may apparently seem to be a complete waste of energy and money, it provides a host of benefits that outweigh the additional investment required. Some of the notable advantages include –
Allowing customers to view the product without losing the integrity of the packaging.
Artistically promoting the brand by creating cut-outs in the shape of the logo, flavor, location, etc.
Providing a sturdy, yet creative and flexible packaging tailored to meet individual packaging specifications.
Offering fresh graphics through the use of different colors (up to seven colors can be used in the printing process).