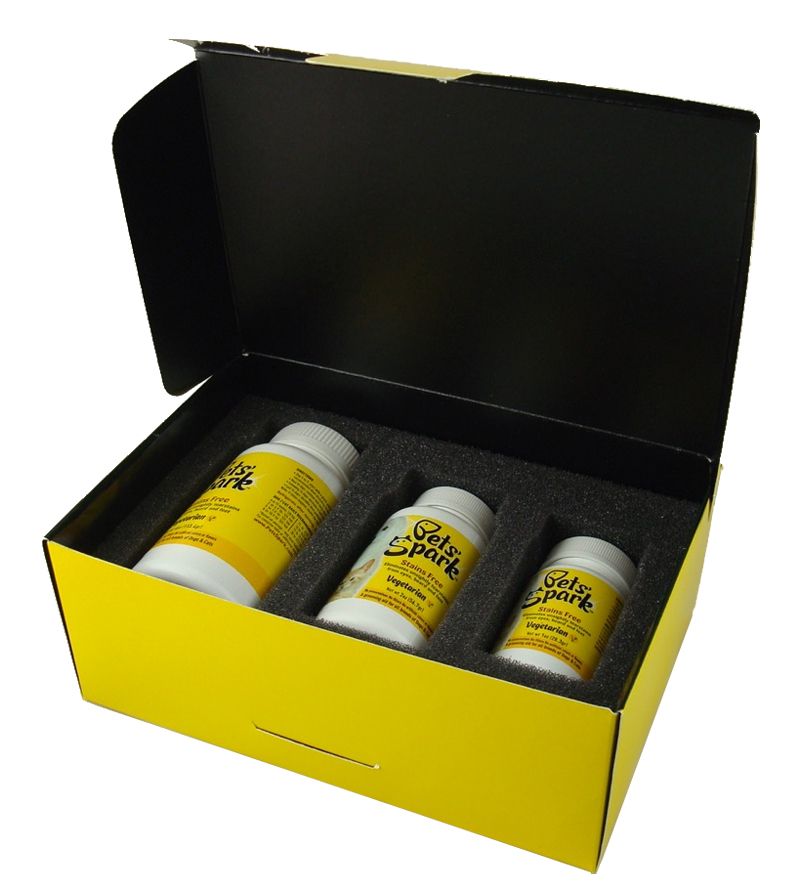 Cardboard boxes are one of the most common storage options used for packing a wide variety of goods. Almost everything from fresh fruits and vegetables to products of long-term use is being stored and shipped using cardboard boxes. An improvised version of such packaging material from ready-made boxes to customized foldable ones has taken the market by storm.
Printed foldable boxes can be made from a single color up to four colors with Hi-Gloss UV coating or matte finish. The interior of the package can also be given the same appearance for a better product look. There are several benefits of using a printed foldable box, some of which are as follows
Easy to recycle and an environmentally-friendly option
While the conventional wooden fruit crates take reasonably large spaces during storage, folding cardboard boxes take the least space. They can be easy to dispose of or recycle giving them the versatility you need from packaging material. This makes them suitable for various products including fruits and vegetable which often gets squashed during transit.
The pulp of a non-virgin paperboard is often made from a recycled paperboard material. Moreover, scraps generated from manufacturing can be easily reused. This process of recycling and reuse in the manufacturing industry minimizes the negative impact on the environment by reducing the generation of waste products.
A customizable, flexible, and rigid packaging material
One of the primary benefits of folding cardboard boxes is the flexibility it provides. Each type of box can be tailored to meet the needs of business and designed to meet their demands. Features like windows and hanging tabs can be included give the box a unique look. Using wet-strength paperboard helps prevent moisture from damaging the products inside the container.
Paperboard used for different shipping products comes with a variety of weights to ensure the security of the content while remaining structurally sound. Cartons made out of corrugated board provide additional support to ship heavier products.
Different types of printed foldable boxes are used to house different products. The manufacturing company has diversified its product line to provide customers with ample amounts of choices. Some of the most used cardboard boxes include the straight truck-end, reverse truck-end, truck top auto-bottom, full flap auto-bottom, snap-lock bottom, and the sealed end.
It is easy to look for the type of box your business needs. More than providing protection, it can be used as a cheap way of advertising your product and a marketing strategy to make your business grow.