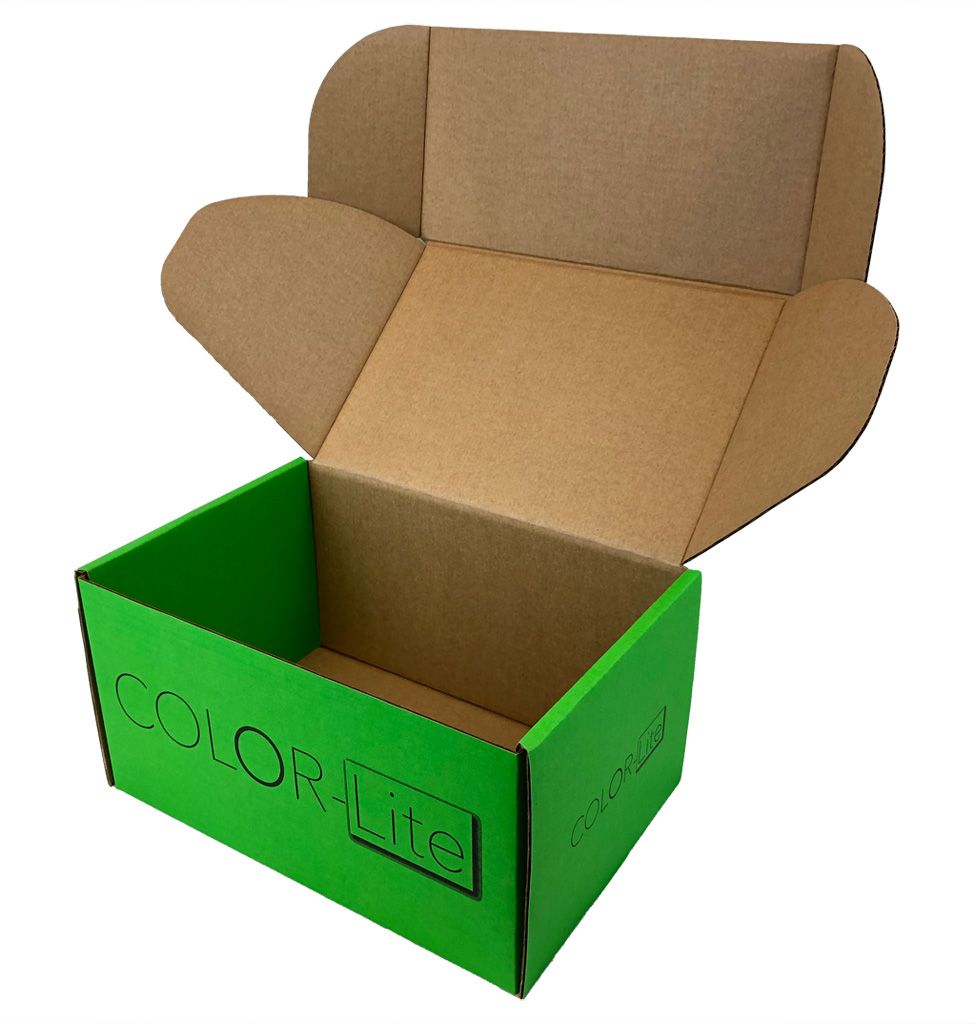 With the increase in online marketing, more and more retailers and wholesalers are on the lookout for customized and affordable packaging. With the rise of such scenario, mailer boxes come in much handy and are cost-effective in comparison to other packaging options. With this proposition, we can conclude that they are not just options, but a must for businesses who would like to be on top.
With an array of features combining with top-quality material, design, and color, these boxes are the best for shipping products – be it for short distance or long haul. Some of the pros of opting for large quantity mailers or wholesale mailer boxes are faster turnarounds, complementary online proofing, and recyclable options.
Large quantity mailers can also come with features like the self-locking technology, easy assemblage, protective dust flaps, double-sided printing, and more. When your business product requires protection but also needs that touch of style, custom made wholesale mailer boxes is a must.
Get rid of the conventional packaging design
If you have a product that provides limited impact, then you have a traditional packaging design. You must distinguish what your product is about and everything related to it so you can create a voice. The more creative and innovative your solutions are the higher your brand will succeed.
Majority of the packaging boxes are square in shape which creates a feeling of boredom. Designing a different looking box will introduce an element of interest to the product while preserving its functionality. Mailer boxes can also come in high-quality prints and add-on foils to create a premium look. So, if you have a slightly higher marketing budget, you can opt for those premium packaging look to get rid of the boredom associated with traditional packaging.
A selection of boxes to suit your needs
Customized large quantity mailers do not require tapes or adhesives to assemble. Perfect for e-commerce packaging or retail-ready gift box, these boxes provide you with an easy-to-use box that does not need anything more.
Some of the custom printed mailer boxes include the kraft mailer box, plain corrugated mailer box full printed mailer box, printed corrugated mailer box, and the corrugated custom clutch kit mailer box. Depending on the purpose the box is required for, you can purchase large quantity mailers at affordable rates and fast turnaround time from reputed manufacturers.