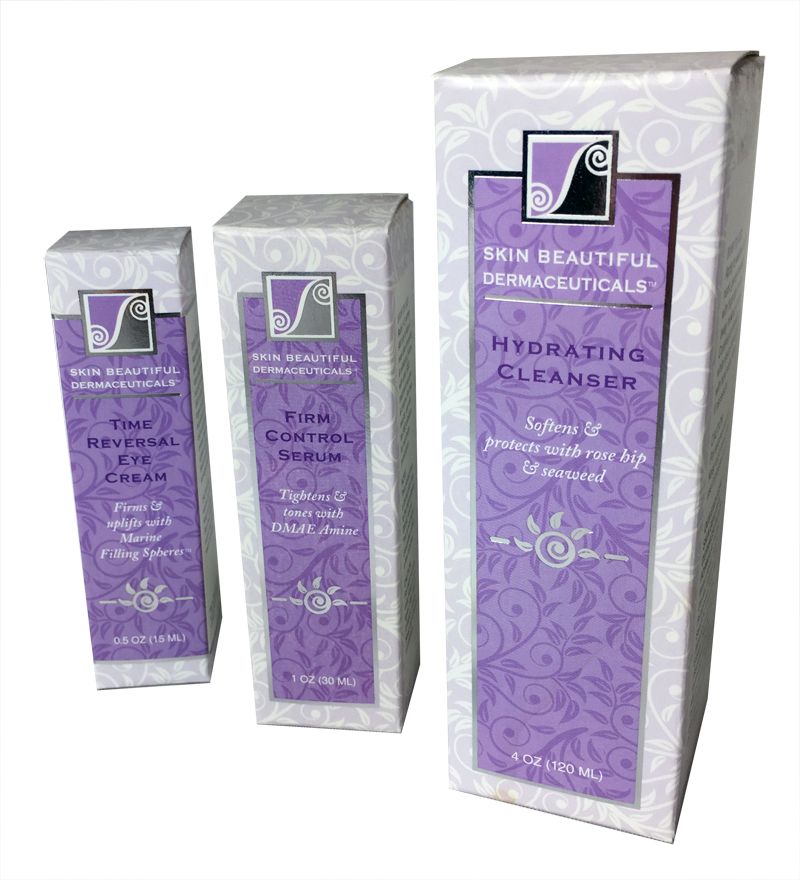 You have perhaps seen retail products like electronics, flour, cement, perishables, and other products packed in different kinds of packaging boxes or cartons. There are various kinds of paper packaging and they include paperboard and corrugated boxes. The choice of each when packaging your products depends on the nature of the items and how you would like them transported. If you are shipping or transporting heavier items like wine or appliances, you can use folding corrugated boxes because they are sturdier and can support more weight. Having said a thing or two about paper packaging, here are the three common types of retail businesses:
1. Paperboard or Boxboard Cartons
The thin, lighter weight cartons you commonly use to carry items like shoes, cereals, a toy, or crackers are called boxboard cartons. These shipping cartons don't contain the wavy middle layer also referred to as the corrugating medium used to add strength to the box. Paperboard box may be used for other purposes like serving as tubes, cores, display boxes, partitions in boxes, and graphic boards. On top of that, because boxboard has a bottom and top layer made of gypsum wallboard products, it has non-packaging uses – kids love them for arts and crafts. When you unpack an item that had been packaged in boxboard carton, you may discover that your kids will quickly take hold of the carton – it's for art and drawing. It draws really nicely on the surface.
2. Paper Bags and Sacks
You have seen the light paper bags used to put grocery or carry grocery and other retail items like fast-food take-outs or wine and liquor at the counter. There are also the heavier multi-walled sacks or bags that contain products like cement and flour. These bags or multi-walled sacks offer stronger packaging and they are used for products like flour, sugar, cement, animal feed, fertilizer, and seeds. They are also used for collecting yard waste, organics or food scraps, and yard leaves for disposal. Paper bags whether light walled or heavy multi-walled are made from kraft pulp or recycled pulp.
3. Corrugated boxes
When you want to pack heavy items like electronics, appliances, vegetables, fruits, and wines, you want to use corrugated boxes. These cartons are also frequently when doing bulky shipping allowing you to deliver similar products within the same box. Corrugated boxes have several layers of paper that offer strength to the box. There is the top layer, the bottom layer, and the middle layer.
Bother top and bottom layers are called linerboard while the middle layer that appears wavy is called the corrugating medium. It is that wavy, ripple-like layer that provides the strength these boxes need. A corrugated box will always have the fluting or ripple layer in the middle. In addition to shipping products, corrugated boxes can also be utilized to form partitions, make bulk bins, insulation, pallets, furniture, and gypsum wallboard or for artwork like making an airplane or a bicycle.
These are the most common types of paper packaging boxes you find in the market. When you are ordering your folding cardboard boxes, you want to ensure that they are made of the right material and have the desired level of strength to support and protect your products during shipment.