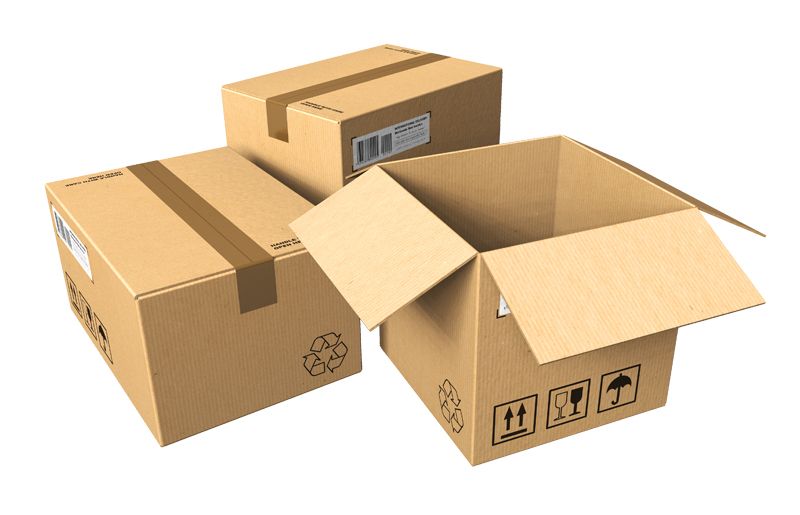 In the retail packaging world, both corrugated or cardboard boxes and folding cartons are widely used. You will see these cartons every day within the retail aisles. You can have wholesale corrugated box products to help save you some bucks in your packaging needs. If you plan to package products, you may want to know which option to choose between the two. These two boxes have different features. Understanding the design aspects of each of the boxes allows you to make an informed decision on which one to choose.
That being said, how can you choose one over the other?
Folding vs. Corrugated Boxes
Folding cartons are made out of paperboard. The paperboard is printed before it is laminated, cut, folded and then glued. Folding boxes range from high-end cosmetic packaging boxes to colorful cereal boxes. Visually, folding boxes are single-layers often feeling like some thick cardstock. Since folding cartons are printed in full color, it helps with branding and promotions of retail businesses or brands.
Corrugated packaging, on the other hand, has a fluted sheet that is found between the two outer linerboard sheets. The sandwiched wavy, rippled sheet offers more strength to the box. Corrugated boxes come in different thicknesses and styles. Just like the folding cartons, corrugated boxes can also be printed in full-color meaning they can help with retail or product branding while also ensuring the protection of the products in an unmatched way compared to other materials.
Benefits of Folding and Corrugated Cartons
Folding boxes are lighter, thinner, and take up less storage space. They also offer various embellishments that are achieved during the design process, including texture, embossing, and foil stamping. Corrugated boxes are rigid and offer more options when compared to folding cartons. They can be reused over time or closed and opened multiple times. This packaging also supports inserts and handles – including foam and corrugated ones with ease. It can be used where folding cartons have been chosen as the primary packaging material to offer more protection and support during shipment.
Which one to Choose? Corrugated vs. Folding Cartons
Being a retailer staple, folding cartons have a wide usage while the corrugated cartons, a close retail packaging contender, offers different options for packaging solutions. In choosing between the two, you have to look at the shape, weight, and size of the product you are packaging. You also need to examine the desired packaging timeline and volume. For a product that has multi-unit or hefty combinations like gift packs, corrugated cartons are the way to go because of the issue of weight distribution. For fragile products, corrugated cartons also take the win.
When you consider the timeline and the volume of your order, you find that folding cartons have high minimum orders when they aren't being printed digitally. If you are seeking a cost-effective, short run while not compromising on color, you can go with digitally printed corrugated cartons. They have a high impact and allow unbeatable speed-to-market.
In essence, there are various factors that determine what kind of box you choose. Regardless of which carton you have selected for your packaging solutions, ensure it is manufactured to meet your needs. If you go for wholesale carton products, it is going to allow you to get more value for your money. You will have bulky productions of the cartons at a reasonable wholesale price.