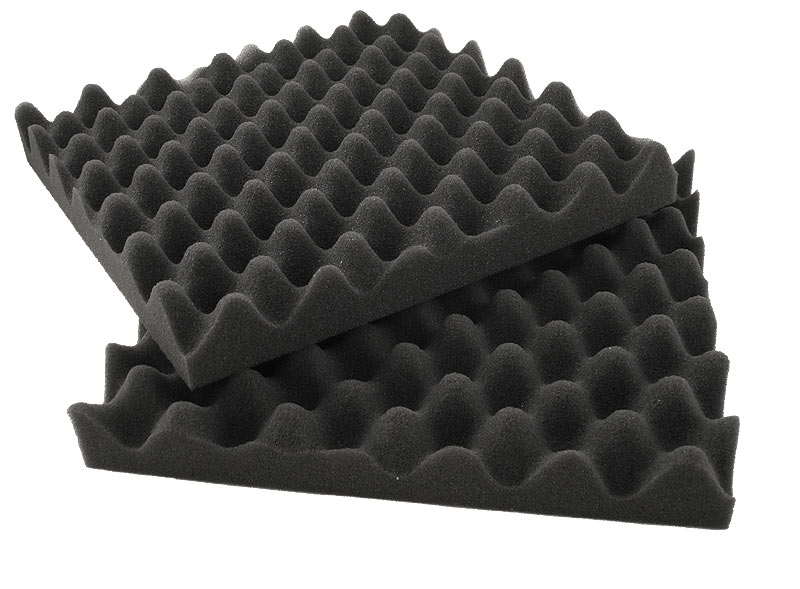 You may be experiencing excess amounts of damages for your items, products, equipment or components when shipping or transporting them. It may also be that your expensive tools are getting lost on-site or you need a professional way you can present your brand or samples in a sales presentation to help in boosting orders. Or you could be seeking brand differentiation in a retail market that is saturated. All these are possible situations where you may need to use custom foam inserts. Regardless of the industry, application, or budget, using a custom foam insert is able to help you meet these goals and it can have a direct positive impact not only on operations but also on the profitability of your retail business.
So how can foam inserts help your business?
Extra Layer of Packaging Protection
When you use a custom made foam inserts, they provide a cushioning for high-end items or high ticket items. When you place the inserts, they reduce the chances of damage and the cost of damage during transit. Your products arrive in good form and you don't have to worry about breakages. For example, you can cushion items like smartphones, their accessories, TV sets, radios, appliances, and other high-end products.
Quality Finishes for Enhanced Sales
The inserts can have high-quality finishes to help enhance brand awareness and increase sales of high-end and luxury consumer products. Imagine how it would feel when you open a package and you find that it has a unique insert design with vibrant colors and probably some branding message on it? It feels more connected with the product or brand. The customer has the feeling that the product seller or the retail store understands the touchpoints to engage with their clients. It's not typical for many brands to do this, however, when you do it, it distances you from the crowd. The customers you serve with the products will be proud to buy them from you because they are finding unique features in it including the packaging.
"Shadow Board" To Prevent Loss of Product or Item
Using foam dividers and inserts helps provide a board where you place the designated items or accessories. For example, if it's a smartphone, it may have a board with different cuts or designs where the phone goes, the charger is placed, and the pen is put. In the event that the box accidentally opens, you can know if there is something missing. The shadow board product placement foam helps prevent loss of accessories and items in packaging. It also helps in tool control where you can see which tools haven't been placed in the box before leaving the site.
Whether it's convoluted foam or customized inserts, you need to ensure that they are designed to meet your packaging needs. It is a bit expensive to design and produce them, however, when you got them, you can use them for a lifetime. Also, the lead time for producing the customized inserts is more compared to the pick and pluck foam inserts. However, it is worth the wait because you get pieces that will last for longer and you reuse them over and over again for your shipping needs.
Besides, you will ensure that you don't get complaints about defective products while on transit because the packaging space has been optimized with the use of inserts. Retail businesses, as well as manufacturing companies, can use these accessories for branding their products and adding value to the items they ship. The design options for these pieces of inserts and dividers are many, you just have to work creatively with the packaging designers.