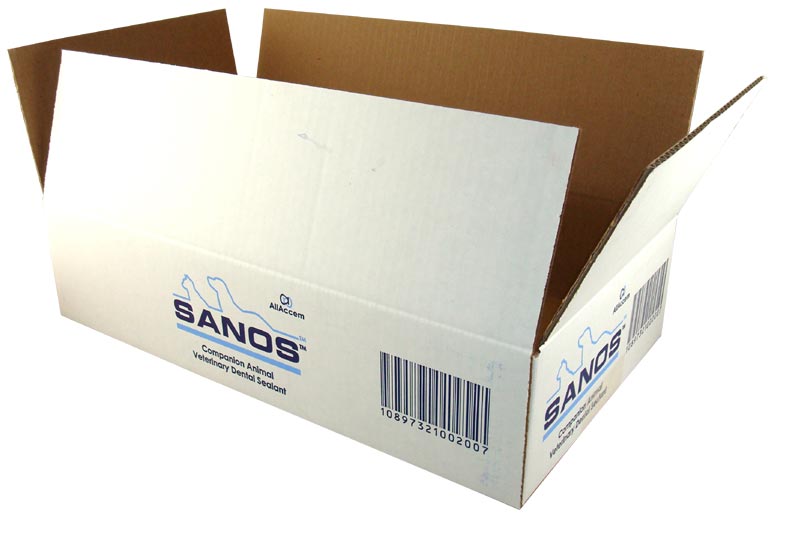 Probably you may be asking yourself, "Why does packaging exist, in the first place?" There are many reasons why manufacturers, retailers, and shipping companies used packaging boxes. Also, the applications or purposes of the packaging boxes are evolving. In the past, you could have boxes used to just package a product with the aim of protecting it and ensuring it arrives in good shape. With time, the users of the packaging products have discovered ways in which they can utilize them more productively – like using a double-sword approach – to protect items and inform the consumers. If you have a custom printed box you will use it to protect what you have put inside among other uses like promoting the brand.
So, what are the main aims of today's packaging boxes?
1. Protecting Items or Products Inside
The principal reason you order for a packaging solution is to place the products to protect them. There is a lot of activity in the distribution chain – a product moves through different locations and needs protection. Even when it's placed on the shelves in the retail store, it should be protected from mishandling or unexpected falls. A packaging box will help serve this purpose and ensure during the shelve-life of the product or during shipment, it is in proper form and doesn't suffer damages.
2. Delivering the Product Safely
When talking about the delivery of a product, it simply implies transportation. When a product is in transit, it is exposed to many risks, including damage from weather, poor handling, and other elements. A packaging box helps ensure that the product is transported safely to the destination – whether via land, sea, or air transport. During the time products are being transported or shipped, they need to be packed properly. So, it's not just about the packaging, but how you do it. You need to ensure the items don't move around the box. You can use various techniques to ensure the packaged products are held firmly in place without movements.
3. Communicating to Audiences
Today, brands are using packaging boxes to pass across their brand messages. You have boxes that are printed with highly curated messages about a brand. They are used as a marketing tool for a business or brand. Depending on what you want to communicate with the customers, you can have a customized message printed on the boxes. An important thing to mention here is that brands are getting more creative so that they distinguish themselves from their competitors. The area of communication is one of the design aspects companies capitalize on to place them above the competition.
When designing the boxes, businesses need to understand their customers. They need to know their audiences and what they expect to see as brand information on the packaging boxes. It's likely that customers don't have all the time to read every other detail placed on the box, so being smart, precise, targeted, and to the point is a good idea.
A packaging box can make or break a brand in different ways. If you have a box that isn't firm enough, it can expose the products to damage. The product could arrive in a box that is tattered or torn out giving a bad impression about your brand. Also, if the design isn't attractive, it could give a plain, or just-the-ordinary feeling to the customer who receives the products. You can spruce up the unboxing experience customers have when they receive your products by having customized box designs. The simple changes in packaging box designs can help you create an emotional attachment between the customer and the product you sell.