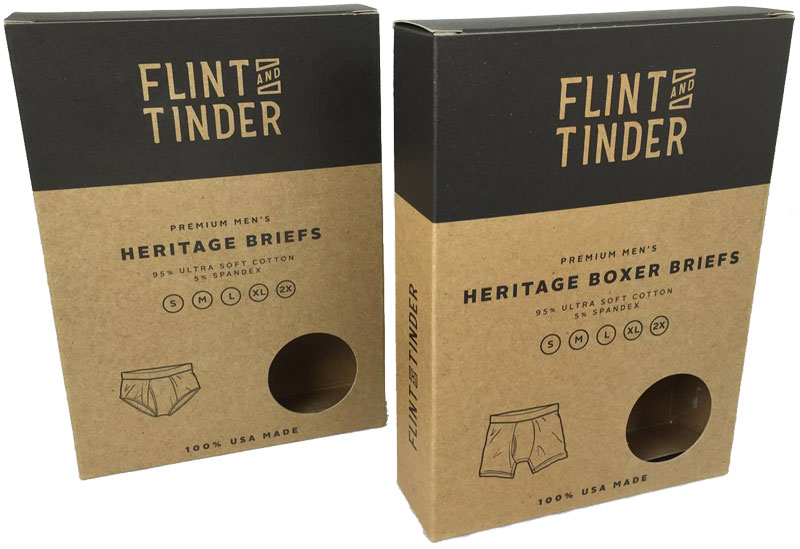 Folding box-board packaging includes a special type of packaging designed from layers of chemical and mechanical pulp which is bleached. The material produced usually is a manila white shade. Such folding board includes the base for most packaging options. It's used in cosmetic, food, photographic, medical, and frozen food sectors and many other ones. Then the folding box board may be coated for numerous packaging needs. It may have many treatments applied, which includes adding aluminum foil or lamination to serve specific requirements. The board may be highly polished to a gloss or matte shine.
Grease proof linings sometimes are utilized in folding box boards in order to accommodate various products. The board may be adapted to be appropriate for several things, which include clothing, beverages and toys. If you require packaging for a product, you ought to discover more about effective and cheap packaging such as a folding box board. Specialist printed foldable boxes suppliers may answer all inquiries you might have about such packaging material. There are multiple specialist businesses online. It might be worth taking a peek into their services and products they're able to produce for you.
Printed Foldable Boxes
Folding box board design samples may be requested to review the suitability for your needs. The box board may be varnished, embossed, decorated, colored, and various additional adaptations. Many suppliers have an in-house design team or you may offer your own prototype concept for production. Product launch samples, promotion, and marketing include some of the provided services. Good suppliers are going to have an impressive clientele list and generate quality goods. Excellent retailers work with you whether the design is bespoke or in house.
Such packaging is highly flexible and perfect for several multi-purpose packaging needs. It has been tested and tried in durability and transportation for decades. It's a lightweight, solid but strong material which is a reliable, cheap, and effective enclosure for all products. Also, it's simple to fold and crease into place to be glued together or interlocked. This kind of packaging is extremely cost effective even while purchasing small amounts. The multi or single layered board may be printed on to using commercial printers and ink.
Usually, folding box board is utilized in the manufacturing of many types of packaging. It's utilized in regular packaging and sample or promotional packs as you are sending out a high volume of folding boxes.