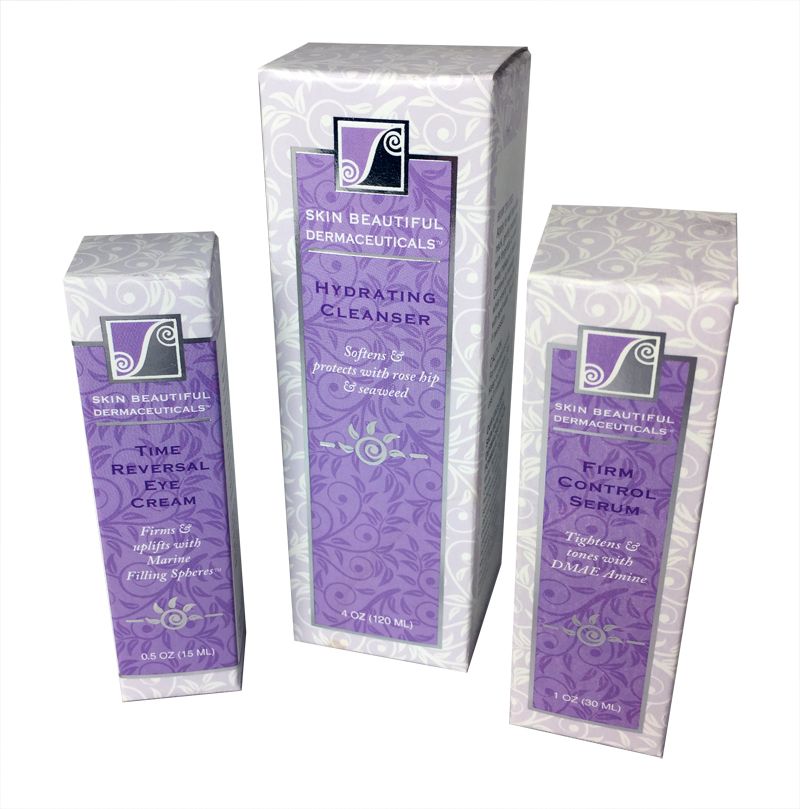 The material and design of your product packaging either make or break your sales efforts. Because people are drawn to items that are highly appealing, using boxes for packaging to make your product stand out is something you will want to consider before making that initial marketing run.
Corrugated packaging is known for its strength, lightness, and durability. Boxes made from corrugated paper material are also cost-effective alternatives providing both safety and design flexibility to meet your every demand. These types of packaging material are widely used in the food and cosmetics industry because of their quality and the protection they provide during product shipment.
The Best Types of Packaging Material
Corrugated packaging is the best options for your merchandise because not only are they standard market materials, but they also have a tremendous advantage over their counterparts. Among the most noticeable benefits of using corrugated box are its renewability, lightweightness, easy customization, and better printing capacity.
The best types of packaging material always complement the product more than disrupting its viability and the efficacy of your marketing strategies. Most items fall short in providing their customers with clean and decent boxes for packaging, making their items look dull and shabby.
It is always important to understand that although your product may be better than your competitors, using a cheaply designed packaging material will likely have an impact on its market performance.
Make Your Product Stand Out with an Appealing Design
People are likely to patronize your product if they see how well-designed and well-crafted your packaging box is. In fact, research has shown that most people are highly visual and their buying decisions are swayed with how appealing a packaging material looks. This gives your customers a sense of value and gratification even though the corrugated packaging is thrown away after.
There are several design tips to make your packaging interesting. Paying attention to every detail will allow your customers to see how you are meticulous down to the last element. Your corrugated packaging does not have to have an overly complicated design. A simple message to communicate what you want your customers to know is one way of capturing their attention.
Additionally, a logo and a highly appealing infographic should resonate with what your brand is about. Several colors stand out, evoking positive emotions which can go along with your brand and your product.
Consider that a customer's purchase decision is substantially formed by visual factors determined by the type and design of the box you use.