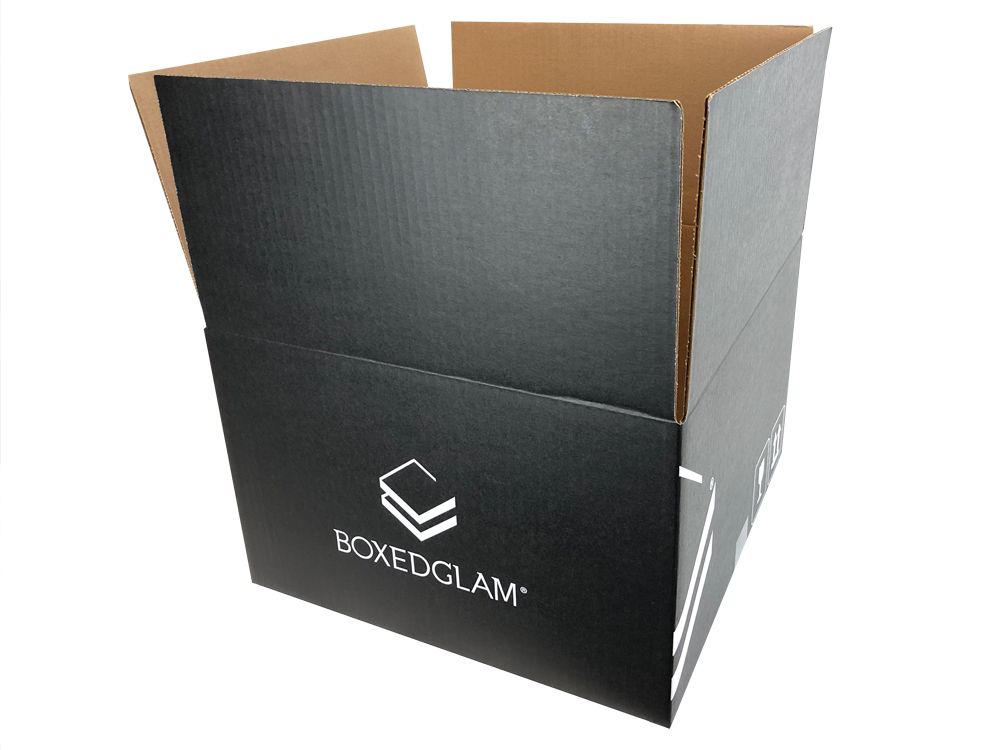 With more consumers opting for online shopping, it has become imperative for businesses to invest in quality printed shipping box designs. Creating custom shipping boxes has become helpful in building brand recognition and improving product protection while in transit. However, certain design mistakes can compromise these efforts. When made, they can cause the reputation of a brand to suffer, lead to customer dissatisfaction due to damaged deliveries, and additional costs to the business in having to compensate the clients. Here are some of the mistakes to look out for and how to resolve them.
Disorderly look
Some custom shipping boxes have a very disorderly look about them that reflects poorly on the brand. Whether it is the use of overly bright coloring or too many design components, it can often give the impression that the brand has not taken enough time to gauge the impact this look will have on the market. Simplicity tends to work best and there should be an effort to test customer responses or work with professional designers, using this feedback to fine-tune the design of the shipping boxes.
Boring design
While some designs can be overdone, others can also be too boring and easily forgettable. These can also have a poor effect on the market who will not be able to recognize the brand even after having repeatedly seen the boxes. Try to include some elements of imagery, strategically placed slogans, and the use of coloring to better attract the attention of onlookers and make a more memorable impression.
Poor sizing
Investing in shipping boxes that are too big or small for the products you are shipping not only makes it more likely the items will arrive at their destination damaged, but may also make a poor impression on customers. When too big, the contents are more likely to rattle around and be damaged. It also means you will be likely paying more shipping costs. Too small and there is a risk the contents may burst open while in transit. Opt for custom designs that conform to the sizing of your product for maximum security and optimal shipping costs.
Lack of product protection
This is especially problematic if you have products that can be easily damaged during transit. If you just focus on the outer design without thinking of how to reinforce the contents that will be packed, then the printed shipping box will still be a failure. No matter how attractive the box, your clients will be unhappy if after opening it, they find damaged goods. You can enhance safety by ensuring an appropriately sized box made of sturdy material and safety features like inserts and other cushioning.