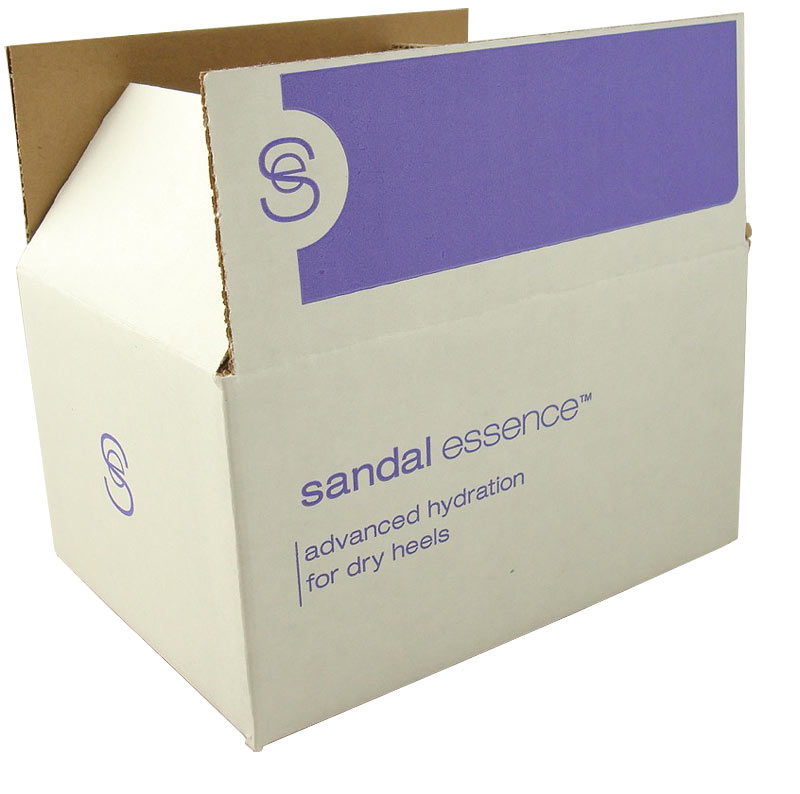 One of the many considerations when creating a brand is how you will customize your printed shipping box. As there are many different options to choose from, it can be quite understandable why most businesses fall short in delivering an effective packaging design that fits their business needs. In most cases, it deflects customer attention because they are either designed to be ambiguous or has an incoherently crafted message.
In more ways, the primary consideration you should make is to choose the right types of packaging based on several factors that affect the quality of your services. Durability, item security, and the overall quality of your services can be factored out when creating custom printed shipping boxes. Your client's belongings have to perfectly fit inside the package and the message on the printed shipping box has to be delivered clearly and attractively.
Utilize the Printed Box to Highlight Your Brand and Logo
Because your brand is competing with many other services of the same niche, yours can stand out just with the quality prints and customized boxes you use. Many other aspects are part of what is considered by your potential customers including the type of materials you use to safeguard their belongings. In such a way, brand and logo presentation affects the overall worthiness of your services. It can be a determinant of how people perceive your company and their willingness to commit to the services you offer.
A well-designed logo and a message that is easily understood can entice people more than anything. It creates interest among people who see your logo so they can easily relate it to the type of services you provide. Growing your shipping business with custom printed shipping boxes is perpetually a component good reputation because people can easily recognize your brand.
A Good Logo and a Simple Message Always Gets Across Easily
Simple messages are always easily understandable and retain much better in the minds of most people. A complicated logo and perplexing message sometimes become so distracting that people often do not perceive what you are trying to emphasize. So when designing your printed shipping box, always remember that people have limited attention span and the more understandable your logo and messages are, the more people will remember them.
So when designing your custom printed shipping boxes, always remember that people will respond to messages they understand and a business logo they can relate with. It is better to have a good brand logo and a simple message people will be driven to action.