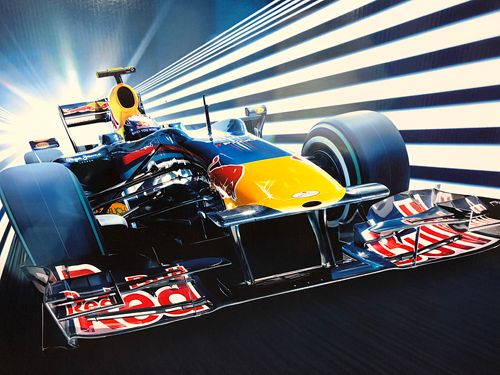 Digital printing for boxes is one of the most remarkable ways of really personalizing your product and creating a brand experience to your intended audience. Not only does it make your product stand out in a competitive market, but it also allows you to emanate the message you want to communicate.
With various technologies emerging, understanding how to make your product boxes customized will help you save costs and deliver the right appeal you want your product to exude. Digital printing for boxes is one of the most dominant ways of giving your boxes a professionally crafted appeal and has been used by almost all industries because it is low-cost and effective.
Why You Should Go For Inkjet Printing
Of all the various types of printing technology used for packaging boxes, digital printing for boxes or inject printing is one of the most advantageous because it has minimum set-up fees and offers the most typical uses for your various printing needs. It can be applied to corrugated printing shipping boxes, labels, folding cartons, and film packaging among others.
Inkjet or digital printing for boxes also have a quality print which can be likened to offset printing but at the fraction of the cost. It offers the same gradients making your graphics smoother and more noticeable.
Ideally, using digital inkjets for your corrugated printing shipping boxes is better because it offers a low minimum and has a quick turn-around and delivery time. This means that you can get your custom boxes immediately if you need them quickly. It is also ideal if you are on a small budget but wants to have crisp graphics and a photo quality finish for your shipping boxes.
Legitimize Your Brand With Corrugated Printing Shipping Boxes
Personalizing your packaging with digital printing for boxes is one way of making your business cry out for attention. With most companies looking for ways to attract potential customers, having a box that really compliments what's inside can spell the difference. Your brand can be distinguished not of the product inside but on how your digitally printed packaging box entices everyone.
In a similar fashion where clothes are judged based on their design, a fully customized packaging box can be a precursor of highlighting what's inside the box. It appeals to your intended audience and provides the message you want to convey about your product.