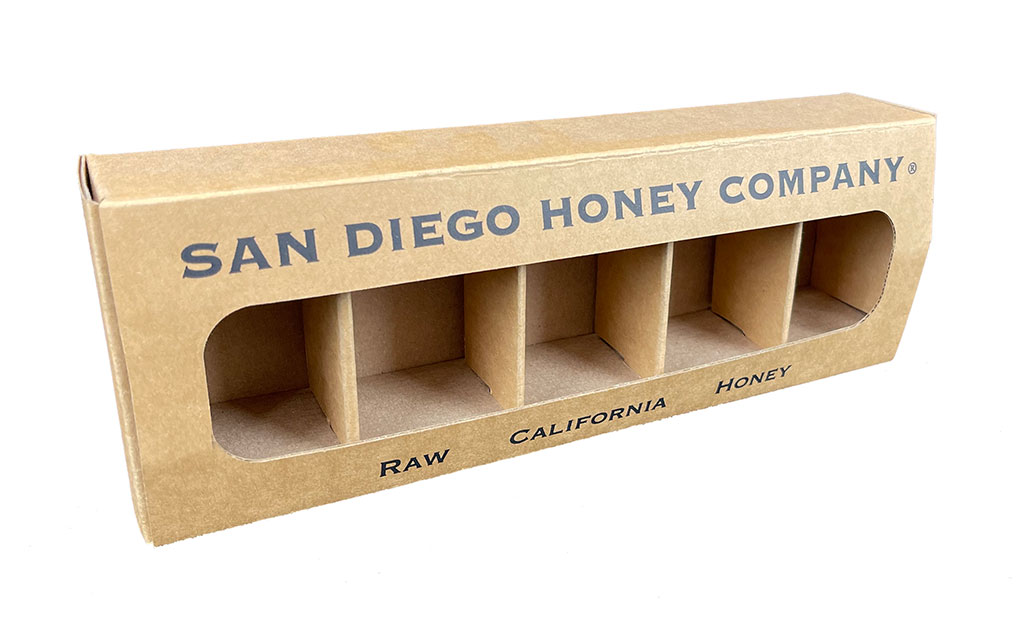 When you have boxes for shipping, it often creates an opportunity for branding and sharing of other information. As you send out shipments, be it to end-user customers, retailers, or distributors, there are likely to be many eyes that will land on the printed shipping boxes. You need to capitalize on this exposure to market your brand by ensuring you present the right kind of information in the best possible way. Here are a few tips on how to accomplish this.  
Boxes for Shipping – Print on Top
The top side of your box should be the first place you consider printing branding information, especially for smaller boxes being shipped to end-user customers. This is the first surface they will look at upon receiving the box and opening it up. It is the most important place to emblazon your logo and brand name and slogan. It is the announcement of what is to come, welcoming them to open up the box and see what is within. Make this print on boxes for shipping well centered.  
Printed Shipping Boxes Font Style
There are many font options when it comes to writing. It is best to focus on classic choices that are easily recognizable and therefore easily readable. Serif fonts like Times New Roman and Baskerville are classic and easily readable options. They are ideal for brands looking to portray a more formal image. For brands looking to appear more playful or informal, sans serif fonts like Calibri or decorative options like Leah Gaviota can be considered. Essentially, you should choose fonts based on what kind of impression you want to make with observers and that will remain easily readable so they can quickly register the information you are presenting at a glance.  
Boxes for Shipping – Social Media Handles
Ensure that you include information on the social media handles that your brand uses. This is especially useful for fashion brands that make use of imagery. Indicating that you are on platforms like Instagram and Pinterest can stir the recipient to take pictures of their unboxing experience and share them on social media. You can even include a campaign hashtag you are using to help add buzz surrounding a product.  
Printed Shipping Boxes – Logo
Many brands will make use of imagery like logos and renders of the product on the sides and flaps of printed shipping boxes. It may seem like this will leave out space to include the brand name, but having this text printed as a branded chain along the bottom edge of the side can work just as well. If no imagery is included, you can make a chain that repeats the brand name across the sides. You can even have your packaging supplier make packing tape that incorporates your brand name, providing another way to display this information