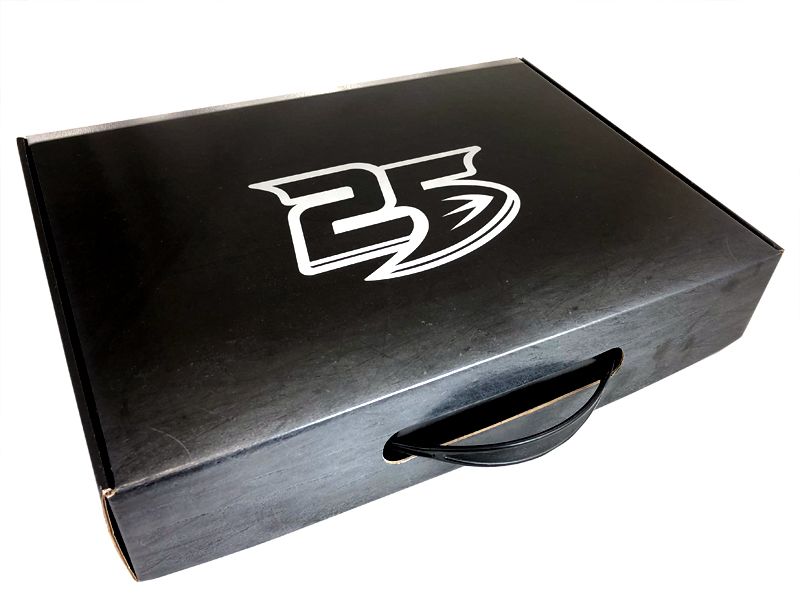 With so many businesses now engaged in e-commerce, it does not make sense to keep shipping goods out to customers in anonymous plain boxes. People are now paying more attention than ever to the packaging supplies being used by brands, creating a wonderful chance to market to them and ensure they enjoy the unboxing experience. Here are some of the key benefits of investing well in branded packaging products.  
Packaging Supplies First impressions
Presentation really does matter and the first point of contact when shipping items to customers is the outer appearance of the box they receive. Customized boxes that are well branded and of quality design and construction are received with much more enthusiasm and delight than plain brown cardboard options with just a label. The more positive an experience you create for the consumer when they receive the product, the more memorable your brand will become in their mind.  
Packaging Supplies: Distinction
As said, more and more businesses and brands are diversifying away from brick and mortar establishments and investing in e-commerce that is more convenient for consumers. This means businesses need to find a way to distinguish themselves from their competition, as they would if their products were on store shelves. This thus requires better investment in packaging supplies that will help enhance their branding on shipping boxes. They need to incorporate unique designs that will help make them stand out from the crowd.  
Packaging Products: Brand awareness
Building brand awareness requires that you use packaging products that make it easy for consumers to recognize your brand. The more recognizable your brand becomes, the more credibility it earns. Custom packaging products enable businesses to share brand messages that will stick in the mind of observers. It is important to partner with your box supplier to develop packaging that will be unique and captivating to observers, encouraging them to share their images, besides making for a more enjoyable unboxing experience.  
Packaging Supplies: Functionality
Certain products are best distributed in packaging that allows for reuse. Self-locking box designs or resealable packaging can be very useful in industries such as food and jewelry. These designs are very helpful and convenient for consumers. As you incorporate function into the box design, you also need to ensure good branding that will help to distinguish your brand. It can also help give consumers the impression that the brand is more proactive and innovative in its approach to facilitating customers. This can be a unique selling point that can help boost sales figures when compared to competitors that are not as invested in quality packaging.