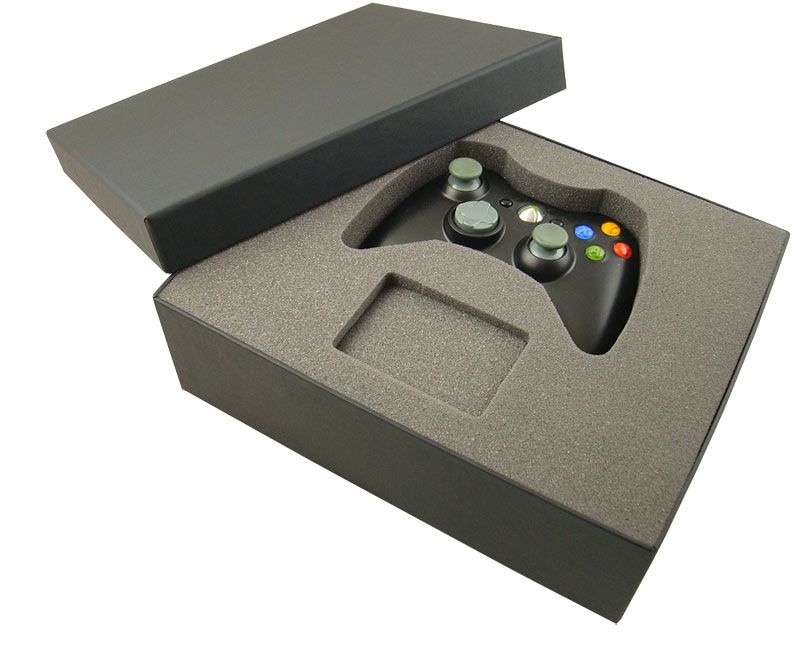 For businesses that sell electronics, the quality and construction of their packaging can heavily influence the impression made on consumers. Such businesses need to invest wisely in quality custom box build designs that will make consumers feel that the safety of the product and its storage has been carefully considered. Here are some considerations to factor in when looking to create custom boxes US consumers will appreciate.  
Custom Box Build for Branding
In whatever way you choose to customize your boxes, ensure that there is a good display of the brand name, logo, and product information. These are basic details that buyers of electronics will want right from the start when making their purchasing decision. It should allow them to delve deeper into other product information online without even needing to unbox.  
Safety
Electronics are typically expensive and delicate products that must be well secured. Especially where they are likely to undergo long transit to get to customers. The boxes should have adequate fluting that will provide good shock absorption and protection from exposure to liquids and perforation. The electronics should further be secured using inserts that will stabilize them no matter the movement they are subjected to.  
Custom Box Build Collapsible Designs
Having collapsible designs for your product boxes can help make their storage easier. This ability to be flattened means you can utilize less space for storage without having to sacrifice the ability to secure the products when packaged. With the right design, a custom box build should be easy to reassemble and disassemble for storage.  
Custom Boxes US Usability
When creating a box design for electronics, ensure it can be reused. These box builds are typically made strong to ensure they can withstand the rigors of transit. However, many consumers, even after unboxing the product, will want to preserve it for later use, like if relocating to a new home or business premises. They will want a box that is durable and can be reused when need be. Self-locking designs or those that can be resealed are ideal. Magnetic lids boxes are another good option for expensive and smaller-sized electronics.  
Custom Boxes US Minimalist Designs
When customizing the look of your packaging for electronics, it is best to utilize a more minimalist design that does not incorporate too much use of printing ink or lamination. You can still offer quality packaging for your electronic products that are minimalist, functional, and attractive. This kind of packaging is not only more affordable but can also be more eco-friendly. The fewer finishes you add to it, the more biodegradable and recyclable it will be.