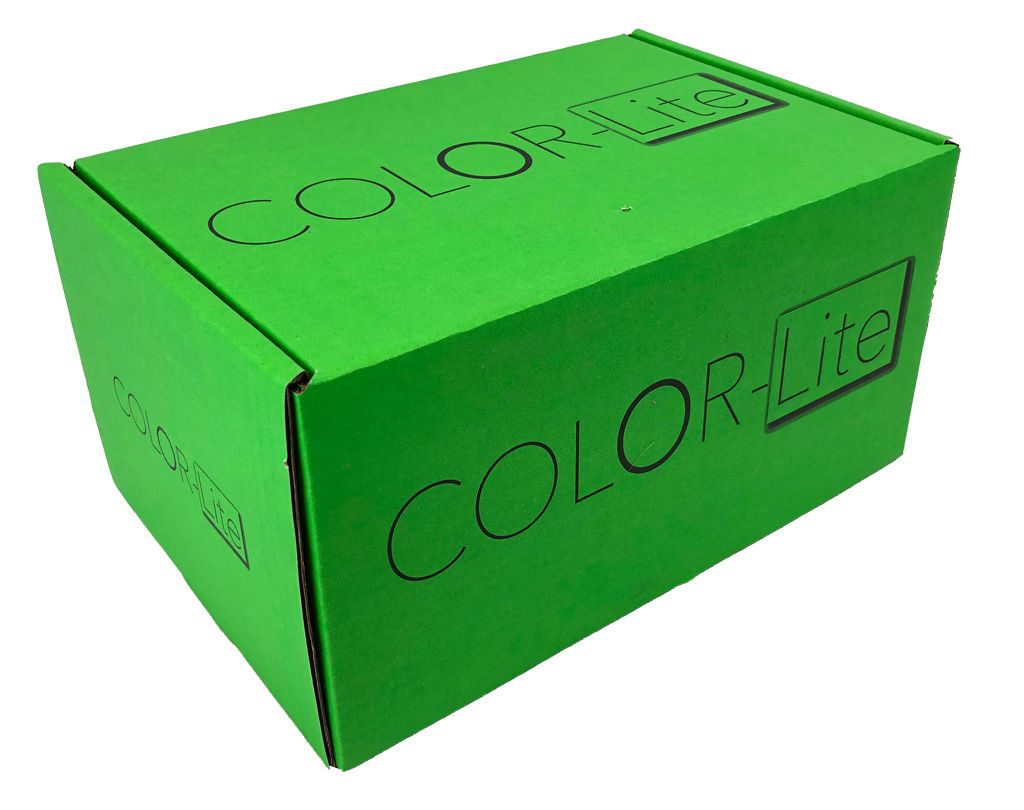 Gift boxes are made to be a sturdier and more attractive presentation for presents. They make for a more enjoyable unboxing experience as their beautiful appearance is meant to delight the recipient of the gift. They help to build up anticipation for what is to come when the gift box is finally opened up.
Once the box is opened and the gift item is revealed, there remains a decision to make on what to do with the box. It would be a pity to have to dispose of a quality box, especially if it was carefully opened up not to damage its construction. Here are a few ideas on what to do with the box, rather than simply throwing it away.
Retain keepsake storage
Many gift boxes can be retained as keepsake boxes as their solid construction makes them durable enough for long-term storage. We all have documents and other items we would like to put away for memory's sake. Love letters from the past, high school certificates of accomplishment, small childhood gifts, and other memorable keepsakes can easily be placed in such boxes and labeled for storage.
Functional use
These boxes are also a good storage option for more practical items like sewing materials, shoes, and even books. If you lack a suitable space to display or shelve such items, placing them in a gift box of appropriate size and stacking them somewhere can be a more reasonable option. You can still retrieve the items when you need them, but have a controlled storage solution that is long-lasting.
Decoration
Smaller boxes in particular can make for a good home décor option. If the design is not to your satisfaction, you can likely wrap it in decorative paper to put on display. You can also convert them into other decorative items like a container to hold potpourri, a flower vase, or even a picture frame. Since these boxes are typically made of paperboard, you can easily convert them at home with a little arts and crafts skills. You can even combine them to create a child's dollhouse or other cardboard construction.
Reuse
You can also opt to repurpose these boxes for onward gift giving. If you have stock of boxes you already received, you can choose those of an appropriate size to use when gifting other items to your family and friends. You can change their look by wrapping them in new wrapping paper of a different design and others will be none the wiser.