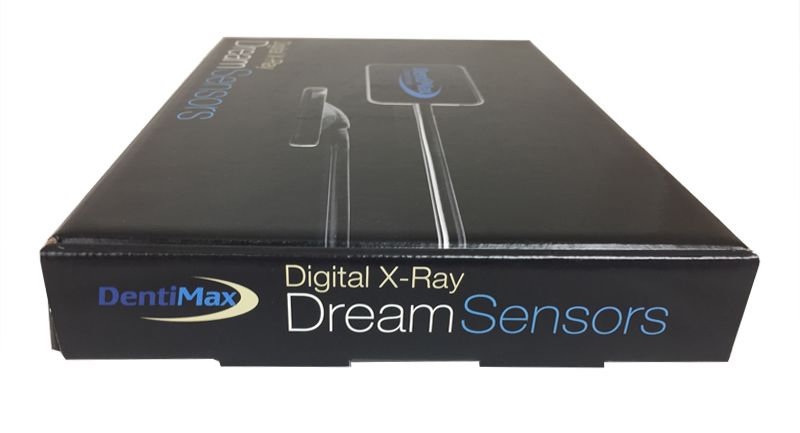 Custom packaging has become an increasingly popular trend as online shopping gains prominence. In the US custom boxes are easily accessible thanks to the many box manufacturers that even small businesses can contract. Customizing has become the preference as it is affordable and provides an exciting unboxing experience. This means consumers gain more satisfaction from their purchase when it is beautifully presented.
However, for many business owners, there is already enough on their minds when it comes to their core business. Designing a custom box can be especially difficult if you are not artistically gifted. Here are some simple suggestions to get the ball rolling and hopefully lead to amazing creations that are sure to impress.
US custom box print
Using stylish fonts is a good way to set your brand apart from the rest. Rather than standard printing, you can also opt to use embossing and de-bossing to give your box a more luxurious look. Not only will it make for a more memorable visual look, but also enhance the tactile experience. You can use this not just on wording, but also for logos and imagery.
US custom box imagery
Introducing artwork is a good way to customize packaging. Box makers are now able to apply digital printing to boxes, making it possible to bring to life anything your imagination can conjure. The process is not prohibitively expensive and allows you to use a variety of online design tools to create eye-catching artwork.
Many of the boxes California businesses use tend to be plain with just shipping information provided on a sticker. This often results in a cool reception. There is greater excitement felt when the box is seen to be colorful and have attractive imagery even before opening. You will want people to be more delighted about receiving your packages as it may encourage them to order again.
Inserts
Having the product within the box being stabilized by an insert is not uncommon. It helps to protect the product, especially if it is delicate or will travel a longer distance and thus be subjected to more rough handling along the way. However, it is more unusual to have carefully fitted inserts, perfectly tailored to the shape and size of the product rather than standard sizes.
While non-printed cardboard inserts are cheaper, spending a little more on printed options is a good way to incorporate more artwork and better finishing to the box. You can also use the surfaces to add contact information and branding messages. For luxury products, simple touches like adding a fabric lining and fragrance to the interior will also help make for a more glamorous effect.