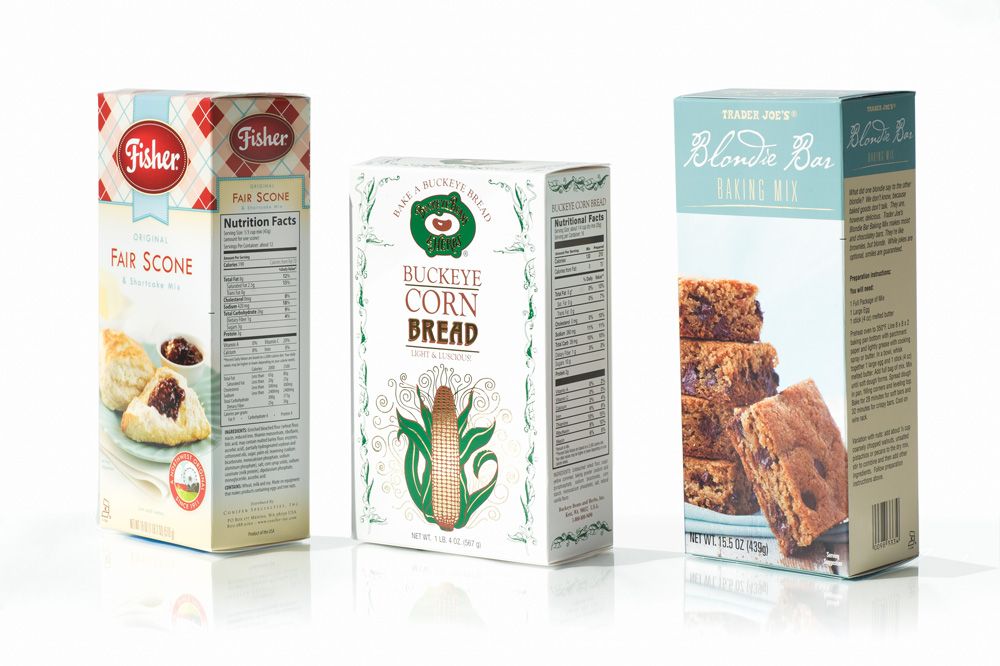 Food businesses have seen a surge in takeaway orders packed in food grade packaging during the pandemic as many authorities paused or limited in-store dining. Even as restaurant operations gradually return to normal, there is still a strong market for takeaways that have made it necessary for many businesses to carefully invest in food packaging. Going eco-friendly is a good choice in the food industry as it helps protect the environment and, in some ways, can save costs. Here are some good options to consider.
Paperboard
Paperboard makes for excellent food grade packaging as it is non-toxic, can easily be customized, and is highly durable. Even where inks are used for writing and coloring, you can safely use options like soy-based inks that are safe and biodegradable. Having a safe way to decorate and impart information on the packaging is important not just for brand building, but also so customers know more about the foods they are about to consume. Their lightweight and biodegradable qualities make them best suited as disposable food containers.
Besides reinforcement that helps ensure the contents of such packaging remain safe from pests, they can also help regulate temperatures and prevent penetration of moisture and oxygen that can cause the food to deteriorate. With certain designs, the shelf-life of foodstuffs stored within can be preserved and prevent contamination that could lead to mold and other spoilage.
Glass
Glass is a good food packaging option for liquids. They are Eco-friendly because they can be easily recycled, reused, and are highly durable when properly cared for. However, they are also heavy and easily breakable. Hence, if they are to be used, extra care should be taken and the use of designs that make them easier to carry around. Besides bottles, you can also get glass containers with snap-locking plastic lids that can be used for more solid food storage and transport.
Bamboo
Bamboo is a good choice for packaging food as it is biodegradable and durable. Bamboo material can be used to make lunch boxes, serving bowls, and for drinks straws. Being organic, they cannot be as durable as glass but can be reused severally before the need to dispose of them. They can also be paired with other materials, like as lids to stainless steel lunch boxes.
Stainless steel
This is another good option for reusable food containers. They are highly durable, heat resistant, and do not rust. They are however heavy and more expensive, making them less ideal for takeaway business, but good as food storage containers in the home or a commercial kitchen.