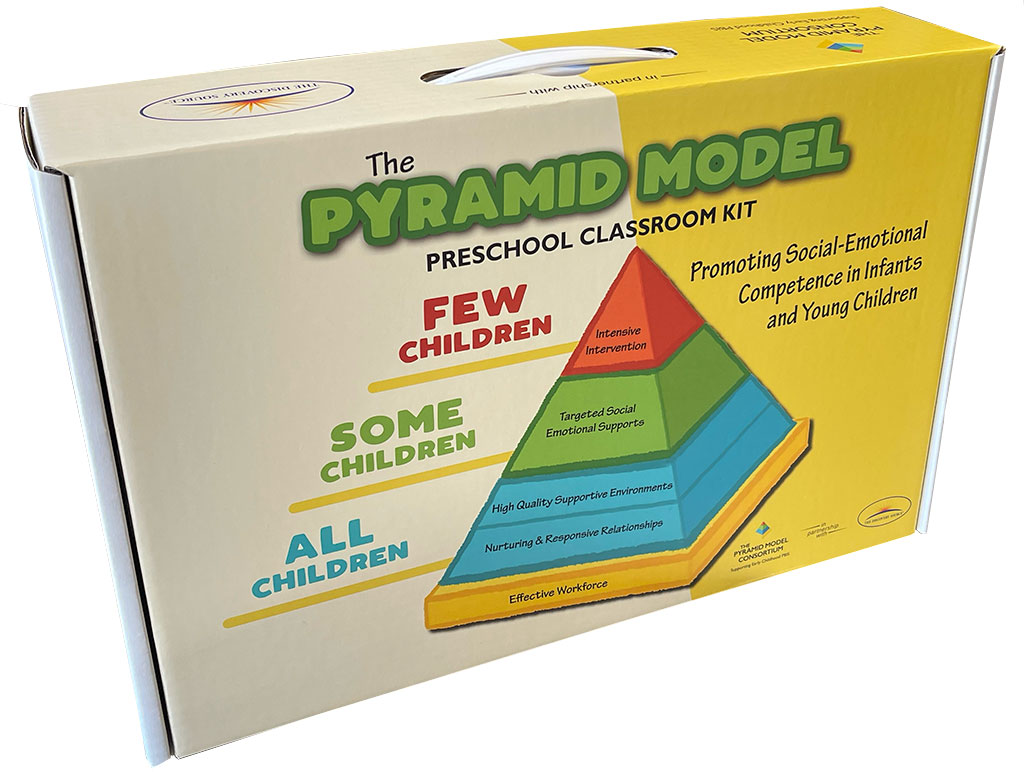 New businesses will often make mistakes when choosing their suppliers. This includes the cardboard packaging companies that will be relied upon to provide packing materials. Cardboard is the top choice for packaging material thanks to its ability to provide good protection for contents, its lightweight nature, affordability, and flexibility in design.  
However, not all manufacturers are made the same. The industry is full of suppliers that claim to be able to deliver the best product but will often fail on several fronts. Here are some of the common mistakes the businesses make when choosing their cardboard packaging provider that can be easily avoided.  
Cardboard Packaging Provider Price
When seeking a cardboard packaging provider, it is normal to seek quotes from multiple suppliers. The biggest mistake many businesses however make is to simply go for the supplier with the lowest quote. In business, minimizing expenses is one of the best ways to maximize profit. However, this should not be at the expense of your reputation. You may find that a low-cost option means having to contend with delays or poor packaging that will affect your relationship and reputation with customers. Your final choice should be based on which supplier is offering you the best value for money.  
Samples from Cardboard Packaging Companies
One of the best ways to ensure that you will get the quality and design of packaging you want is to ask for samples. Many cardboard packaging companies will offer this as a free service and will even make adjustments to the design if what was initially sent out did not meet your specifications.  
Some businesses have made the mistake of simply believing design specifications put on paper without having seen what the final product looks like. Samples should be a must and compared with what will later come in when you start placing orders. They can be good evidence to present should the packaging ordered not match up to the agreed-upon specifications.  
Capability from Cardboard Packaging Companies 
Even for smaller businesses, demand may pick up resulting in a need for larger orders of packaging materials. You need to have a supplier that can keep up with this demand, no matter how many other business clients they have. Many businesses fail to conduct even a site visit to the box manufacturer to ensure they have adequate capacity to meet their demands. A site visit by a company representative or an agent should be mandatory.  
Customization from Cardboard Packaging Provider 
As a business grows, the need for more diverse packaging materials may also grow. Besides capacity for what you already need, it is advisable to check if the supplier can also accommodate growing future demands that may require other types and designs of packaging. this should also include the ability to accommodate custom designs that will be beneficial to future branding and marketing efforts.