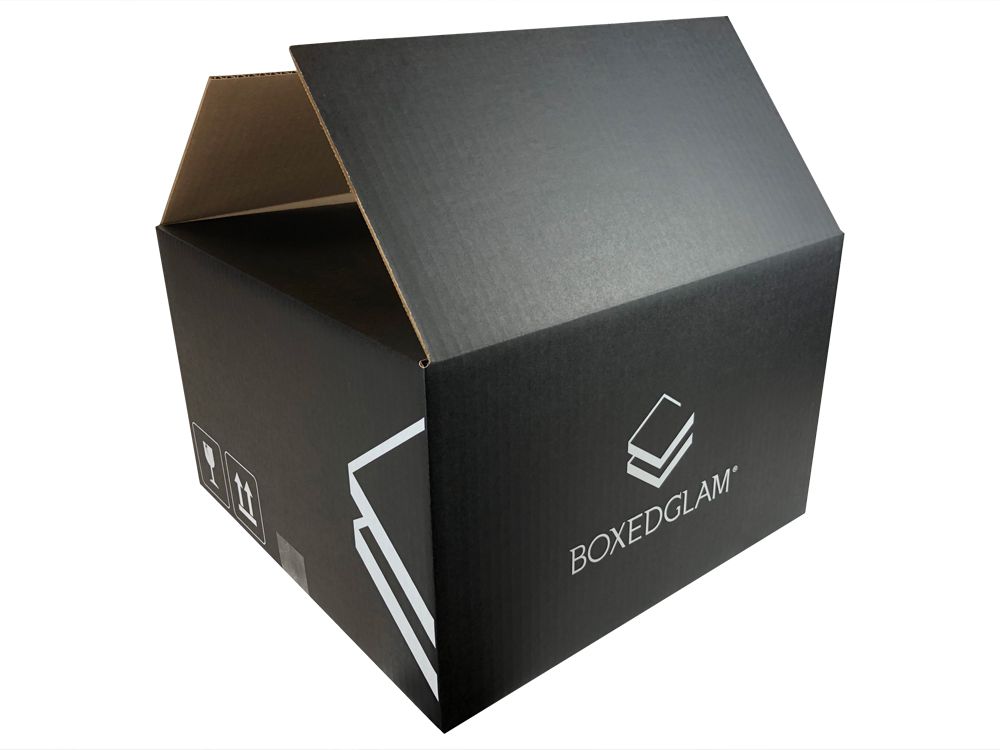 The competition for marketing and selling products has become fierce and it requires taking that extra step to stand out from a crowd of similar products and marketing strategies. Even if a product is above average in quality, it takes getting noticed before that product is selected from the myriad of others sitting on the shelf of retail stores or displayed on online shopping sites. This edge of getting noticed is extremely important in today's market, especially for new companies trying to climb the latter of success or those seeking to keep their heads above water.
Businesses Using Printed Shipping Boxes
One of the edges that up and coming companies can gain is through using printed shipping boxes. A printed shipping box carries the name and logo of your company as well as customized color, shape and any other ploys that will help your business stand out. Everything has to be packaged and/or shipped, so utilizing that space to promote your brand is a smart move in a time when every edge needs to be utilized.
Many successful companies operating today have paved their way in part by using aggressive, eye-catching advertising and design of printed shipping boxes. Every single customer that is exposed to such marketing strategies has the product brand reinforced in their mind. The strategy of using an appealing printed shipping box has become so successful that a majority of customers today actually feel that the company doesn't really care if products are shipped in plain, boring brown boxes. This often automatically translates into those very same customers feeling that the company must also not care as much about their product quality.
Well Designed Printed Shipping Boxes
However, when printed shipping boxes are used that are attractive, well designed, fit the product well and are easily accessible, people tend to remember the pleasant experience and return to that company to make other purchases. Positive experiences have been proven to affect memory and spark an internal desire to repeat that same pleasant experience again. Pleased customers also tend to share their positive experiences with family members and friends and most business owners are keenly aware of the power of word-of-mouth advertising.
Customizing and producing an appealing printed shipping box may seem to be a difficult endeavor. However, working with an experienced and successful custom box company can make the process much less painful a lot more successful. The results of customers taking notice of your efforts over plain box competitors are sure to make the effort worthwhile.