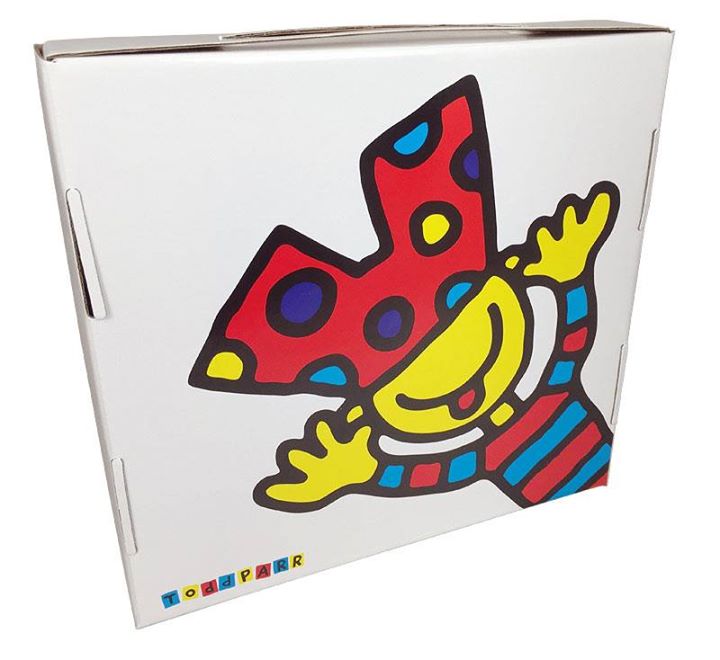 When planning expenditures, businesses need to ensure they are getting good value for money. Custom packaging offers a slew of benefits that make the added investment worthwhile. Here are some of the key advantages reaped from opting for custom printed shipping boxes.
Custom printed shipping box delivery
The technologies now used in the manufacture and printing of shipping boxes is much different from the traditional analog methods of old. One of the biggest impacts has been on turnaround time. Nowadays the production process is much faster, with bulk orders ready to ship in a matter of days. Advanced equipment has taken the place of manual presses. They are capable of quickly adapting to a wider variety of configurations.
Order Size Flexibility
Traditional printing often required much larger minimum order volumes. With newer technologies, there is much greater flexibility in terms of quantity. Most box manufacturers can accommodate whatever order size. This better control over order size has helped many businesses to better budget for their packaging needs without having to unnecessarily fill up their stores with boxes that will go unused for extended periods. They can better streamline their orders for packaging material with their expected demand for products. Shorter runs also mean the businesses are freer to make updates to the designs of their custom printed shipping boxes.
Custom shipping box design
Because digitally custom boxes can be tailor-made to suit the sizing of the product, there is less packaging waste. When businesses were confined to standard sizes, they had to fill up the empty space in the boxes with items like wrapping paper, packing peanuts, and foam inserts. Not only was this wasteful, but it also added to shipping costs to end-user customers. Custom boxes allow for businesses to better fit their products into packaging with minimal waste and lower shipping costs. The consistency of digitally printed boxes also ensures uniformity throughout the production process.
Custom shipping box-recyclable
The digital production of a printed shipping box is highly efficient, ensuring minimal waste is produced. This is because the process is carefully calibrated and consistent. In recent years there has also been a shift towards the use of recyclable material in the making of packaging material. The resulting boxes are also often of a strong quality that makes them ideal for reuse and possible later recycling. Even the inks used in printing are much less toxic and can even be safely used in packaging ready-made foods and fresh produce.