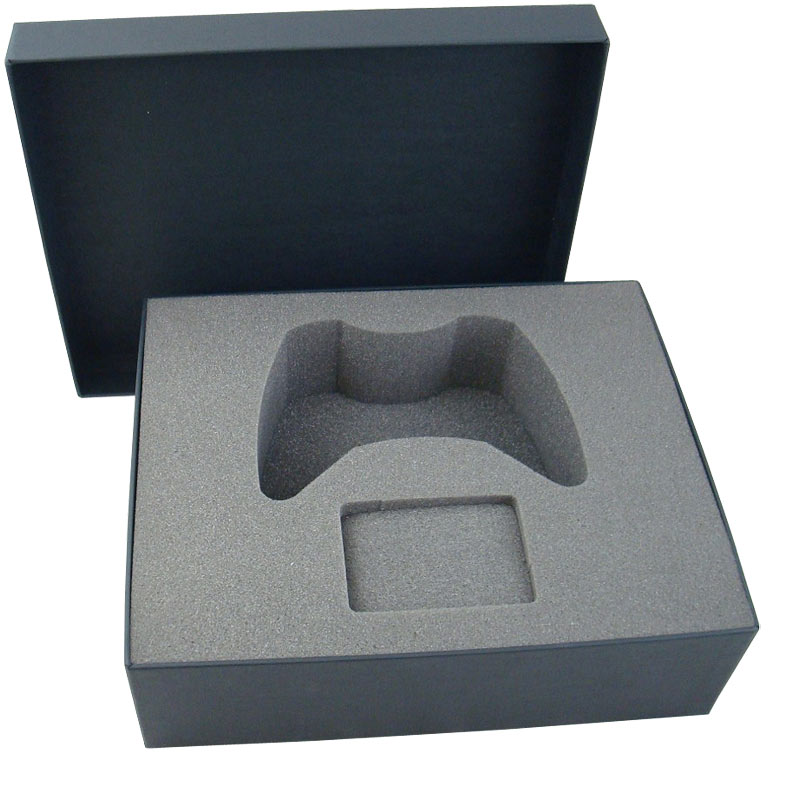 Extra effort and careful consideration is a must when it comes to packaging high-end products. The unboxing experience must be made impressive and delightful. Often the box is considered an extension of the product itself, so its presentation must be up to a similarly high standard. Here are a few tips to help ensure you are meeting or exceeding expectations.
Custom Foam Insert
As part of the beautiful presentation, you need to have your product well protected and encased in a custom insert. And do not just let it be a plain plastic or foam insert. Go the extra mile by having the insert covered in some luxurious fabric like velvet or leather. Cradling the product this way makes for much better visual appeal. This is particularly important if you are using a box with a display window. The background to the product itself should be just as luxuriant for the right impact to be made. You can even embellish with some gold lettering.
Add Scent
Enticing both the visual and olfactory senses is a good way to hook a buyer. It is a common experience when visiting high-end boutiques to notice certain scents in the air designed to tempt shoppers. The scents should be matched to the targeted client of the product and the type of product too. Light flowery scents may be used more advantageously for products targeted at women while muskier smoky aromas will probably better appeal to men. It may be best to infuse such scents on the interior of the box, such as to the custom foam insert rather than the outer box where it will quickly diffuse.
Foam insert colors
In the luxury market, it is better to be understated than bold. Many commercial brands like to make use of vivid colors to draw attention to their product. In the luxury segment, however, less is more. When designing your packaging, limit the mix of colors. You can still create a striking effect without using all the colors of the rainbow. Aim for an overall elegant look that reflects the identity and quality of your product.
Minimize Branding
Your packaging is a good way to promote your brand. But try to limit what you put on display. Use just your brand name or a specially designed logo. Let this and your brand colors denote your identity. If you are required to add details such as product ingredients, do so in small lettering at the back or side of the packaging. Choose a simple but attractive font and consider embossing.