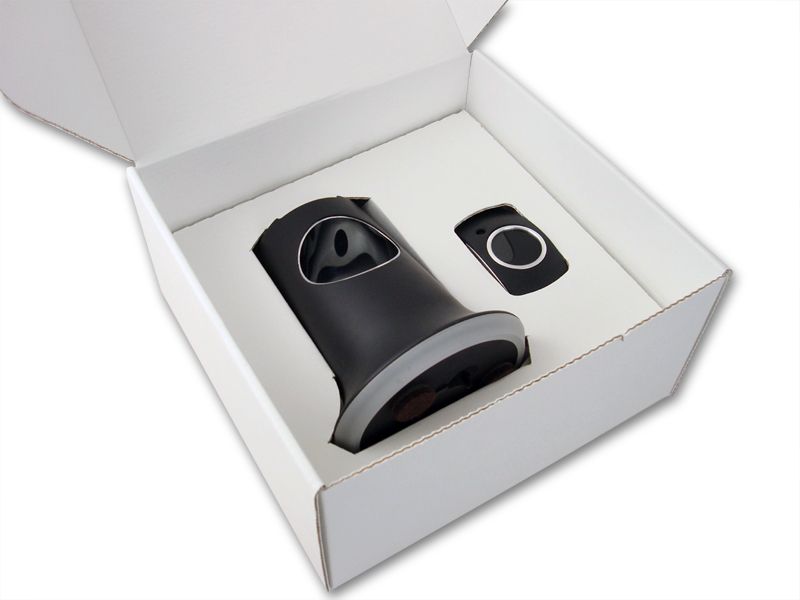 For most businesses, the main concern when choosing packaging material is that it should deliver the product to the client safely and affordably. In today's world, however, businesses are being compelled to be more environmentally conscious of how their activities affect the natural world. Consumers now prefer to support brands that make an effort to minimize their carbon footprint. The use of corrugated boxes helps in this cause for several reasons.
Recyclable Material
These boxes can be manufactured using recycled paper materials like old cartons, cereal boxes, and newspapers. Not only are they made of recycled material, but they can also be recycled again for the same purpose. If the boxes are printed on using 'green inks', or not at all, they can also be safely disposed of or decompose without worry they will contaminate the environment as they are biodegradable.
Reuse
The layered design of corrugated cardboard gives it a rigid and durable form when in use. Even the most basic options that come with just 3 layers can be quite sturdy. Once a customer has taken delivery of the box and removed the contents, they can reuse it for other purposes. They are often a good way to store away items in attics, basements, and storage lockers. They can last for even several years and be safely reused as much as 7 times. And again, when the box becomes too weak and damaged for storage, it can still be safely disposed of.
Sustainable Sources
Besides recyclable material, corrugated cardboard is also typically made from the pulp of tree varieties that are fast-growing and from sustainable forests. Sustainable forests are carefully managed so that as mature trees are harvested, even more are being planted to replace them. This cycle ensures a reliable supply of wood material without depletion of tree life.
Low Energy Costs
The recyclable components of corrugated boxes mean that less energy is used by manufacturers to produce the packaging. Utilizing less energy means that there is more power to spare for other production work. This in turn also means more efficient manufacturing processes that result in less waste and pollution. Because many businesses that buy these boxes prefer them in their plain state, there is often little use of inks and bleaches. This not only means less processing but also a more biodegradable product that will not harm the environment even if it ultimately ends up in a landfill.