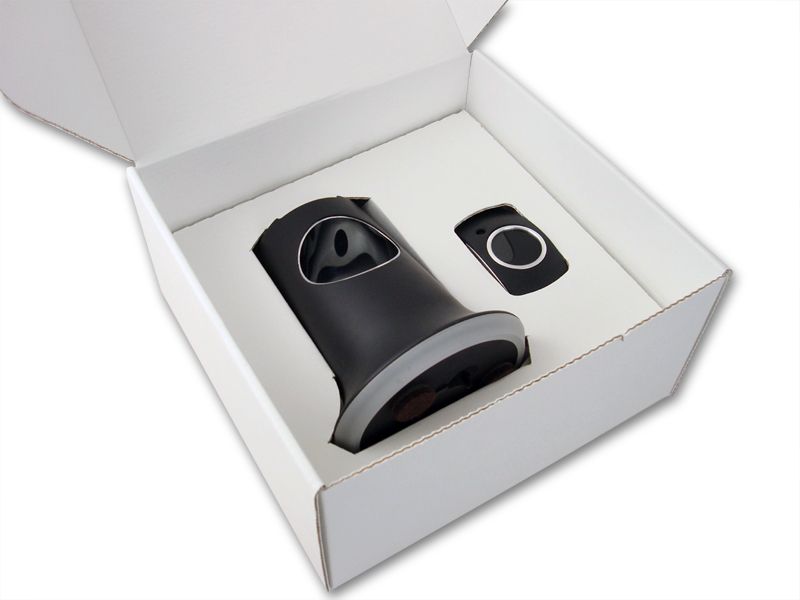 Shipping products have become an integral part of business functions. With more consumers choosing to make orders remotely, all types of businesses have had to incorporate deliveries into their services. There are many different ways that sellers can package their products to arrive safely at the customer's doorstep. Wholesale corrugated boxes are amongst the best options available to sellers for several key reasons.
Customizable
These boxes can be customized to a variety of sizes and dimensions to fit the specifications of various products. This is important because a good fit helps to better secure the product within the box. It also minimizes the cost involved in shipping. Weight and size of packages strongly influence shipping costs.
The thickness of the box walls can also be customized with extra layering to further reinforce the construction. Customization in terms of appearance is also vital. Businesses can reinforce their brand image and make their products stand out with creatively printed boxes. Whether you use natural landscape images, the company logo, or just your business name, take time to put a creative spin on it to attract the right kind of attention.
Protection
The construction of wholesale corrugated boxes provides plenty of shock absorption and padding. This helps ensure that even with some jostling along the way, your products should remain secure and unharmed while in transit. The fluting feature of these boxes also helps to prevent moisture from getting to the contents if there is water exposure. Some coatings also help make the boxes water and flame resistant.
Affordability
Even wholesale boxes in California can be quite cost-effective thanks to bulk order discounts and the use of recyclable material for construction. These boxes are quite easy to manufacture for those with suitable machinery and rely on renewable resources. Their high strength also means that they can easily be reused and later recycled for the same purpose. This quality is also appreciated by many consumers who are environmentally conscious and prefer to align themselves with businesses that share the same values.
High Strength Construction
As mentioned, corrugated boxes are very strong. Not only does it make their reuse easier, but it also means better protection for contents when being transported. The boxes can easily be stacked without the ones below suffering serious pressure that would damage the contents. This is another reason these boxes are preferred by shippers who have to stack multiple boxes to fill up a container.