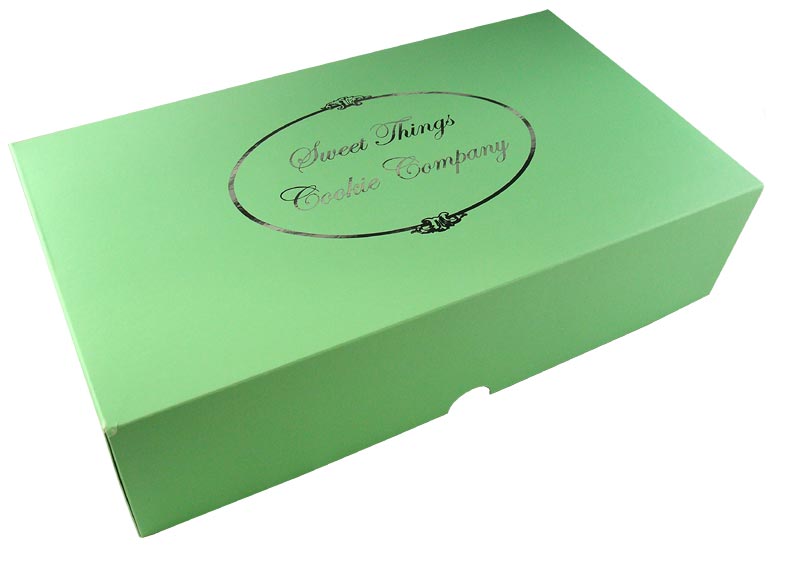 It is the goal of every business to keep expanding and grow revenue and profits. Sadly, the business environment tends to be highly competitive and the majority of small business startups tend to fail within the first two years of operation. To survive such a harsh business climate, entrepreneurs must become creative in how they handle their customers to ensure repeat business and good word of mouth promotion.
Gift box
Packaging of products can have a strong impact on how well a customer will remember a business. The unboxing experience has become very important, with numerous videos being posted on social media sharing how well certain products have been packaged. While it may not be the sole factor in encouraging repeat purchase, it does reinforce whatever other good experience the customer has with the product.
That special feeling is something many people would want their loved ones to also experience, making it likely they will go to the same business when they in turn wish to send out a gift. They will want the other recipient to enjoy the beautiful presentation they too experienced earlier.
Fancy box
A well-constructed box is unlikely to be thrown away. A fancy box that is decorative will likely be kept for reuse and display. This can help to further keep the business in the mind of the customer. Not to mention anyone else that sees the box will also take an interest and may end up asking about it. This is why it is important to properly brand the box so it clearly provides such details as the name of the product, business, and how to get in touch.
Besides making a business memorable, a gift box can be a great creative outlet. There are many ways in which you can customize and embellish them to make the recipient feel more special. There are unlimited ways you apply color and imagery to create something unique and exquisite. Tapping into your creative talents can be a great way to demonstrate the value of your brand. Be sure to however keep it tasteful.
Because a gift box is more expensive to have manufactured, they can be offered as a premium service at an added cost. This can be another good revenue stream for the business, especially if you offer products that would make good gifts for special occasions. Try to offer a good variety of gift wrapping options with different price points so customers have more flexibility in choice. Extras like cards, wrapping paper, and bows can help create this variation.