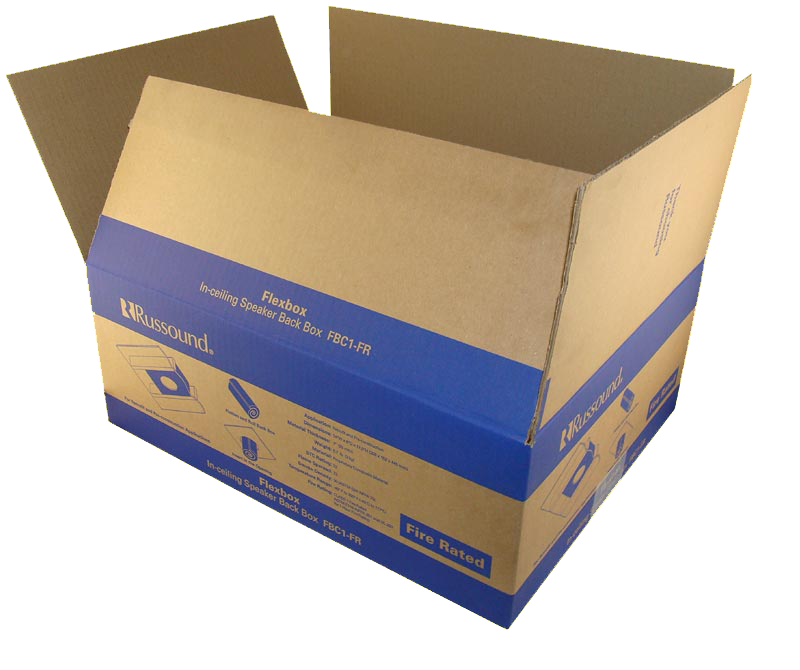 A printed shipping box can help a business to easily display all kinds of branding. From logos to QR codes, you can add just about any message on custom printed shipping boxes. When appropriately done, this can help to boost brand visibility and make your business more recognizable to consumers.
The extra cost involved in ordering custom boxes is easily recovered when factoring in how much exposure can promote your business and lead to greater sales and profitability. Never underestimate the value of a good-looking box, especially in an age when more and more consumers are opting to shop remotely. Here are a few approaches you can use to better display branding on your custom printed shipping boxes.
Print On Top
It may seem instinctual to want to print branding on the sides of your box. This is however more suitable where the box size is larger and the customer will spend more time looking at it from the side. for smaller packages, it is ideal to ensure some branding on the top side which the customer will spend more time looking at. It also makes for a good visual during the unboxing experience. You can easily display the name of the brand, company, and logo on this top side.
Another benefit is that the top side tends to suffer the least damage during shipping. There are more bumps and exposure to moisture on the bottom and sides. The top side tends to remain unsullied, making it the ideal surface on which to display branding.
Include Social Media Links
For potential customers that will only catch a glimpse of your box, it can help to provide social media links. Where it is displaying your Facebook page name or a QR code that will take them to your social media platforms, there are multiple ways you can work this into your box design. Social media has become the dominant type of site visited by consumers, so besides establishing a presence here, you also need to publicize so people know where to find you.
Custom Shipping Tape
You can boost your branding by investing in custom shipping tape. You can have your logo, brand, or company name incorporated, making for yet another way to boost visibility. You can also have the tape customized in terms of color. This can be particularly helpful where you have distinct colors used in your logo design. The same applies if you use distinct colors in other types of branding that have become closely associated with your business.