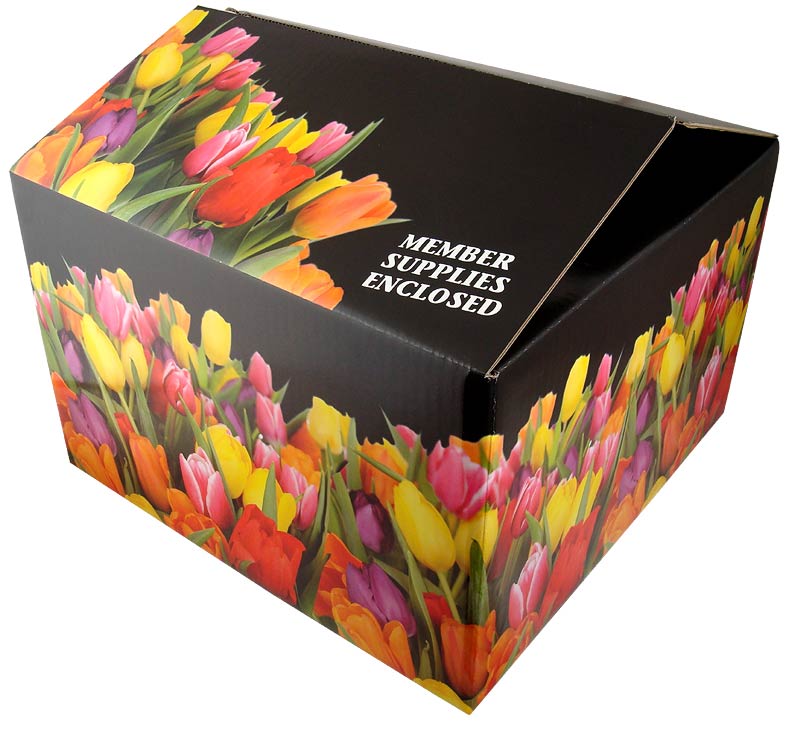 Investing in your brand means putting attention to every detail, and that includes a large quantity of shipping boxes that roll out of your production line. Regardless of the industry, competition is always going to be stiff. You can stand out from the rest of the pack, for instance, through a printed shipping box with your logo in it. It might seem a small thing perhaps, but you have a virtual representative no matter where your package will end up.
Below are the common questions on large quantity of shipping boxes:
What are the types of packaging that you can buy?
Nowadays, there's not much that manufacturers could not do. It's a sweeping statement to say that you are only limited by your imagination, but that's very true in this case. From the size of the box, color, custom mailers, overlap cartons, corrugated boxes, pop-up boxes, you can order just about anything under the sun.
I always hear about the term flute, what is it?
The corrugated cardboard substrate has different levels of thickness. The industry term for this is a flute, which refers to the ridges in between the two cardboards. Manufacturers also have different designations when you are trying to order. For instance, the F-flute means there are 128 flutes per linear foot with a height of 1/32". This is perfect for cosmetics, jewelry, and other fragile materials because of its superior crush resistance.
Is there a limit to the number of large quantity of custom shipping boxes?
No, there's no limit to the volume of order. In fact, it's recommended that you order in bulk so you can enjoy a huge discount. Most manufacturers profit on the scale, so they are more likely to offer special incentives to large orders.
What type of print should I choose in the printed shipping box?
The manufacturer should be able to recommend the ideal print for you depending on order volume or the type of branding you wish. You can choose from flexographic, litho label or digital. The last one is best for smaller quantities. For a large quantity of custom shipping boxes, flexographic will be your best bet although it will cost you due to the printing plate that will be created specifically for you. Say, you need at least 1,000 boxes to maximize your expenses. Litho label, meanwhile, doesn't need a minimum order although it's more expensive compared to the flexographic.