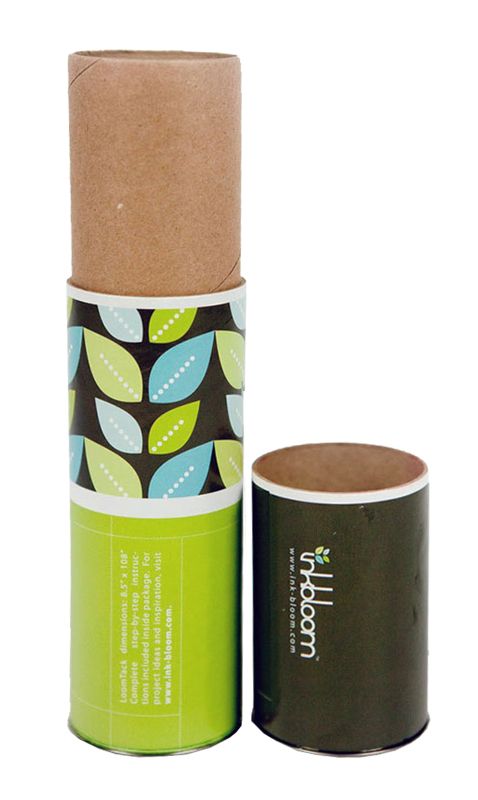 If you are in the paper or poster business, having custom designed mailing tubes is a necessity. Of course, there are almost unlimited types of contents that will fit inside the tube. Although retailers and distributors carry standard sizes, you can order from manufacturers to customize the dimension of the high volume of mail tubes.
Custom designed mailing tubes allow you to personalize your service. With your brand imprinted in the canister, it evokes a certain type of professionalism and luxury compared to your standard receptacle.
Make sure, however, that you are dealing with a manufacturer that has a reputation for quality. Unfortunately, not all cardboard tubes are created the same. You might be compromising quality if you insist on being cheap. In the same vein, affordability and quality are not mutually exclusive. This is why due diligence is important for you to find the perfect distributor who will offer both.
Plus, quality-made products ensure longevity. Like it or not, you are going to be judged by the superiority of the receptacle.
Imagine the PR nightmare when you ship the order to your customer and it arrives in tatters just because the mail tube is substandard? As an added bonus, the customer can reuse over and over again the mail tube. Remember, it has your logo in it so you basically get free advertising.
Size matters, too. A small item in a big tube is a bad mix. The cardboard canister should be able to hold the contents in place. That means the item doesn't shift and move around during transport in order to minimize the chance of damage.
Thinking about using the US Postal Service to ship your custom designed mailing tubes? Consider these tips:
You will need to input the size of the tube in some zip codes so you will get the accurate rate
If the weight of the contents in the mailing tube is less than 16 oz., you can use the First Class Package Service
You can also send overseas through the International Shipping Label.
After closing the tube, you are required to tape the ends with a packing tape
Customized orders will only make sense if you order a high volume of mail tubes, as everything operates on a scale. It's also a way to protect the contents inside—particularly when you are dealing with delicate items. High-quality pipes ensure that the orders reach the intended customer in one piece.